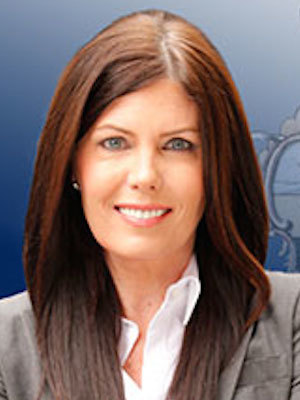 HARRISBURG, Pa. (Legal Newsline) – Pennsylvania Attorney General Kathleen G. Kane's office announced two legal filings that will help protect consumers during the acquisition of Gulf Oil LP by ArcLight Energy Partners Fund VI, LP.
The Office of the Attorney General and the FTC partnered in looking at the proposed acquisition after an agreement deal back in May. The key point to research was whether the acquisition would lessen competition concerning gasoline terminal services across the Commonwealth.
The complaint and consent judgment filed in the U.S. District Court for the Middle District of Pennsylvania resolves this concern, as the parties have agreed to divest four terminals in the Commonwealth. The legal filings state that these terminals will be divested to a third party.
ArcLight, a Boston-based private equity firm, concentrates on energy infrastructure and operates 12 refined petroleum products storage terminal facilities in Pennsylvania.
Gulf Oil LP, a subsidiary of Cumberland Farms, is based in Framingham, Massachusetts. It deals with the sale and provision of gasoline terminaling services.
Senior Deputy Attorney General Joseph S. Betsko of the office's antitrust section handled the case.