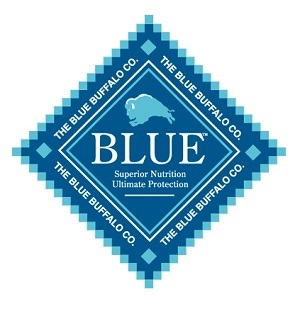 WILTON, Conn. (Legal Newsline) - Earlier this month, a leading natural pet food company announced it has agreed to settle class action lawsuits brought over allegations that the company deceived consumers about the ingredients in its products.
A total of 13 class actions were brought against Connecticut-based Blue Buffalo over its alleged false advertising.
The plaintiffs in the lawsuits claim, among other things, that certain Blue Buffalo products were not consistent with its "True Blue Promise." The label indicates the products contains no chicken byproduct, along with no corn, wheat, soy or artificial flavors, colors or preservatives.
The class actions, brought on behalf of consumers who argue they paid a premium for the pet food products, were consolidated by the U.S. Judicial Panel on Multidistrict Litigation last year in the U.S. District Court for the Eastern District of Missouri.
Blue Buffalo, which continues to deny any wrongdoing, said it agreed to the settlement to eliminate the "uncertainties, burden and expense of further litigation."
Under the terms of the deal, the company will pay $32 million into a settlement fund.
Any attorneys' fees awarded by the court and all costs of notice and claims administration will be paid from the fund.
The amount that each class member who submits a claim for reimbursement will receive will depend on the total amount of Blue Buffalo products purchased by the claimant during the class period and certain other conditions.
"More than a year ago, we informed our Pet Parents about the misconduct of a former ingredient supplier and a broker. While we will continue to pursue our claims against them, we decided that it is in the best interest of our Pet Parents and our company to resolve the class actions now," said Bill Bishop, chairman and founder of Blue Buffalo.
"All of us at Blue Buffalo continue to work tirelessly to make pet food with the finest natural ingredients for our furry family members."
The settlement agreement is subject to preliminary and final approval by the federal court.
Blue Buffalo said it intends to pay for the settlement with cash on hand.
A separate class action filed against the company by rival pet food maker Nestle Purina PetCare Co. is still ongoing.
From Legal Newsline: Reach Jessica Karmasek by email at jessica@legalnewsline.com.