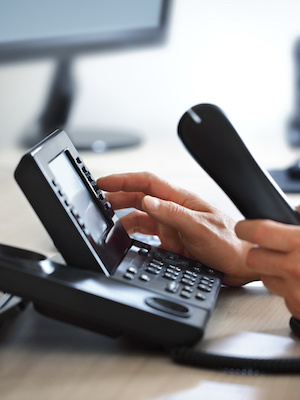 SAN FRANCISCO (Legal Newsline) – Two California men are suing a national retail fitness and gym operator over claims of illegal telemarketing practices.
Jasen Silver and Robert Burke, individually and for all others similarly situated, filed a class-action lawsuit Dec. 10 in the U.S. District Court for the Northern District of California against 24 Hour Fitness USA, alleging violations of the Telephone Consumer Protection Act.
The suit states 24 Hour Fitness engaged in telemarketing and advertising by dialing or text messaging cellphone numbers throughout California and the U.S. after Oct. 16, 2013, using both an automatic telephone dialing system and an artificial or pre-recorded voice to deliver a message or text message without prior consent of the called party. The suit further states the defendant also dialed residential phone numbers throughout the U.S. that were listed on the National Do Not Call Registry, and after individuals requested the defendant stop making such calls.
The plaintiffs and others in the class seek statutory damages, injunction, interest, attorney fees and costs of the suit. They are represented by attorneys Matthew Righetti, John Glugoski and Michael C. Righetti of Righetti Glugoski in San Francisco, and by attorney Reuben D. Nathan of Nathan & Associates in Newport Beach, California.
U.S. District Court for the Northern District of California Case number 3:15-CV-05643-LB