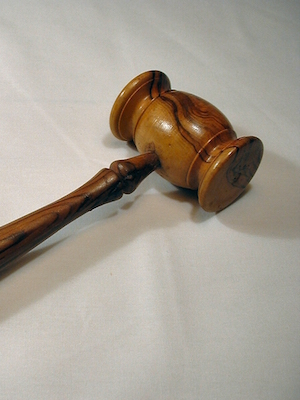 MorgueFile
WASHINGTON (Legal Newsline) – Principal Deputy Assistant Attorney Benjamin C. Mizer recently announced that the Department of Justice recovered more than $3.5 billion from False Claims Act cases in the 2015 fiscal year.
This makes four years in a row that the DOJ has recovered at least $3.5 billion. Going back to January 2009, the total recovered is $26.4 billion. The money obtained in this fiscal year, which ended Sept. 30, comes from civil cases involving fraud and false claims against the government.
"The False Claims Act has again proven to be the government's most effective civil tool to ferret out fraud and return billions to taxpayer-funded programs," Mizer said. "The recoveries announced today help preserve the integrity of vital government programs that provide health care to the elderly and low income families, ensure our national security and defense, and enable countless Americans to purchase homes."
The False Claims Act is the government's remedy against false claims for government funds and property. Congress strengthened the Act in 1986 by increasing incentives for whistle-blowers. Most false claims are filed by these whistle-blowers, under provisions that allow them to file lawsuits. If the government prevails in the associated case, the whistle-blower can receive up to 30 percent of the recovery.