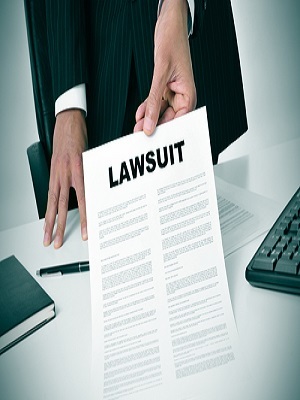 NEW YORK (Legal Newsline) – A New York man is suing a skin care products company over claims it misleadingly represents a certain toothpaste as natural.
Frederick Troncoso and John Does 1-100, individually and for all others similarly situated, filed a class-action lawsuit Dec. 4 in the U.S. District Court for the Southern District of New York against Kiss My Face, alleging unjust enrichment and violations of statutes in all U.S. states that are designed to protect consumers against false advertising and unfair, deceptive, fraudulent and unconscionable trade and business practices.
Kiss My Face develops, markets, and sells personal care and hygiene products throughout the U.S. Troncoso and others in the class purchased the defendant's Obsessively Natural Children's 100 percent Natural Toothpaste product for a premium price because the defendant represents on the product's packaging that it is "100 percent natural."
The suit states, however, that this toothpaste product is in fact formulated with glycerin, a non-natural, highly chemically and industrially processed ingredient.
According to the suit, Kiss My Face's description of the product as natural is deceptive, misleading and has damaged consumers who buy the product at a premium price based on this deceptive representation.
Troncoso and others in the class seek compensatory and punitive damages, interests, restitution and other monetary relief, injunctive relief, attorney fees, and costs of the suit, together to exceed $5 million. They are represented by attorneys C.K. Lee and Anne Seelig of Lee Litigation Group in New York City.
U.S. District Court for the Southern District of New York Case number 1:15-CV-09514-JPO