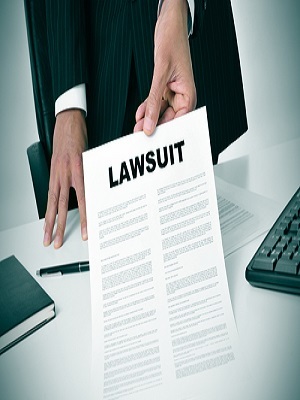 WASHINGTON (Legal Newsline) - The company behind Chicken of the Sea International and Bumble Bee Foods LLC recently discarded their plan to merge after the Department of Justice related serious misgivings about the proposed transaction's harmful effect on competition.
Chicken of the Sea products are marketed by Tri-Union Seafoods LLC, a subsidiary of Thai Union Group P.C.L. based in Samutsakhon, Thailand. Thai Union is the world's largest shelf-stable tuna producer, and its proposed purchase of Bumble Bee would have blended the second and third largest marketers of tuna fish in the nation.
The Department of Justice expressed strong concerns about the proposed acquisition in an industry long dominated by only three major brands. In addition to Chicken of the Sea and Bumble Bee, Starkist also holds a strong domestic market share.
"Consumers are better off without this deal," said Assistant Attorney General Bill Baer of the department's Antitrust Division. "Our investigation convinced us – and the parties knew or should have known from the get go – that the market is not functioning competitively today, and further consolidation would only make things worse."
Domestically, Chicken of the Sea is headquartered in San Diego, California and sells its products under the brand names of Van Camps, Genova, Pacific Pearl, and Ace of Diamonds as well as its own name. Its revenues exceeded $400 million in 2013.
Bumble Bee, also San Diego-based, markets shelf-stable seafood under the Bumble Bee, Wild Selections, Beach Cliff, Brunswick, and Snow's brands; it is owned by the privately held Lion Capital LLP.