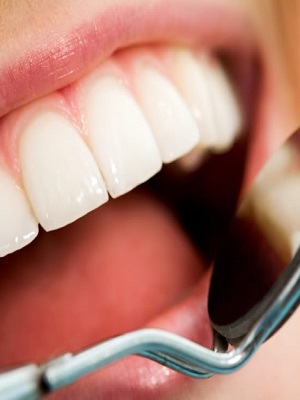 GREENVILLE, Ill. (Legal Newsline) – A dental product company is being sued over allegations that its mouthwash does not rebuild tooth enamel as it promises.
Cheryl Rauschkolb, on behalf of herself and those similarly situated, filed a class-action lawsuit on Oct. 22, in the Illinois Third Circuit Court for Bond County against Chattem, Inc., alleging that the company made false claims and misrepresented its product.
Rauschkolb alleges that Chattem, which manufacturers ACT Restoring Anticavity Fluoride Mouthwash, has deceptively marketed, advertised, labeled and sold the product as something that would rebuild tooth enamel. The labeling claiming to rebuild tooth enamel is allegedly prominently displayed on its packaging. The plaintiff argues that contrary to what Chattem alleges, rebuilding enamel is impossible through mouthwash. Once the enamel is gone, the human body cannot rebuild it, the plaintiff alleges.
The plaintiff is suing for damages in excess of $50,000, attorney fees and other relief as deemed appropriate by the court. She is being represented by Thomas G. Maag from the Maag Law Firm, LLC in Wood River, Illinois.
Illinois Third Circuit Court, Bond County Court Case number 3:15-cv-01176-DRH-DGW