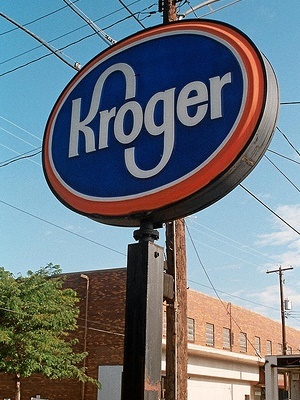 SAN DIEGO (Legal Newsline) -- A San Diego woman recently sued one on of the nation's largest grocery chains over trans fat.
Shavonda Hawkins, on behalf of herself and those similarly situated, filed a class-action lawsuit on Oct. 15 in U.S. District Court for the Southern District against Kroger for alleged violation of the California Unfair Competition Law, breach of contract, California False Advertising Law and the California Consumer Legal Remedies Act.
Hawkins alleges Kroger still manufactures, markets and sells a line of bread crumbs products that contains partially dehydrogenated oil, which includes trans fat.
Kroger has allegedly deceptively and falsely marketed these products as containing zero trans fat all the while refusing to make any effort to recall these products despite the fact that the FDA recently declared that partially dehydrogenated oils are unsafe for use in food.
Hawkins alleges that she has been buying these bread crumbs believing that they were free of trans fat and has been damaged by what her lawsuit describes as unlawful acts by Kroger.
She is suing for restitution, damages, interest, court costs and attorney fees, plus a court order requiring Kroger to engage in corrective advertising and any other rewards deemed proper by the court. Hawkins isrepresented by Gregory S. Weston and David Elliot of the Weston Firm in San Diego.
U.S. District Court, California Southern District Court case no. 3:15-cv-02320-JM-BLM