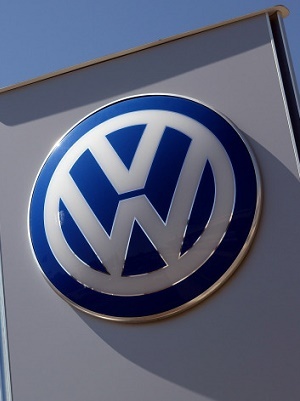 ALEXANDRIA, Va. (Legal Newsline) - An automobile safety watchdog group recently sued a major German automaker for allegedly violating numerous consumer laws by manipulating its emissions findings on certain vehicles.
The Center for Auto Safety filed a lawsuit on Oct. 16 in the U.S. District Court, Virginia Eastern District Court, Alexandria Division against Volkswagen AG; Volkswagen of America Group, Inc.; Audi of America, LLC; and Audi AG for alleged violations of the California Unfair Competition Law, the California Consumer Legal Remedies Act, the Michigan Consumer Protection Act, Massachusetts General Law Chapter 93A and the District of Columbia Unlawful Trade Practices Act.
The plaintiff argues that because of Volkswagen's alleged manipulative marketing and usage of a defeat device during emissions testing on its diesel engines, many customers were deceived and are now left with few options for purchasing comparable vehicles.
The plaintiff alleges that Volkswagen's success in capturing the market was based on a willful and wanton lie that originated from top management, and members of the public were damaged by the deceit.
The Center for Auto Safety wants the court to appoint an independent organization to oversee Volkwagen's compliance with federal and state environmental laws, and provide reports annually to the court for a period of no less than five years.
The group also is asking the court to order Volkswagen to pay a portion of its net annual profits to an independent fund administered by third parties approved by the court to disburse funds to non-profit organizations that seek to educate the public about vehicle fuel emissions, as well as restrain Volkswagen and its subsidiaries from acting unlawfully in the future. In addition, it is seeking court costs and attorney fees, and any other rewards deemed just by the court.
The plaintiff is represented by Bernard J. DiMuro and Harvey B. Cohen of the law office of DiMuro Ginsberg P.C. in Alexandria, Va.; Michael D. Hausfeld, Walter D. Kelley Jr. and James J. Pizzirusso of Hausfeld, LLP in Washington, D.C.; and Michael P. Lehmann, Bonny E. Sweeney, Christopher L. Lebsock of the Hausfeld office in San Francisco.
U.S. District Court for the District of Eastern Virginia, Alexandria Division case no: 1:15-cv-01356-LO-MSN