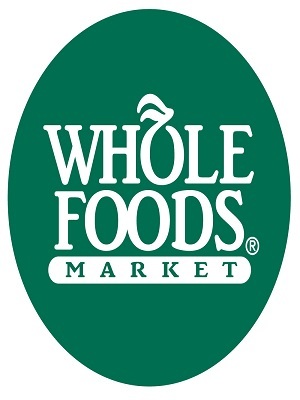 NEWARK, N.J. (Legal Newsline) - Whole Foods Market Group Inc. wants a case in which a customer claims she was misled to be heard in a federal court.
Nancy Burgos originally filed a class action lawsuit, on behalf of herself and other similarly situated, on Sept. 19 in the Superior Court of New Jersey, Essex County, against Whole Foods, claiming the grocer retailer violated the New Jersey Consumer Fraud Act. Whole Foods filed the notice of removal Oct. 8 in the U.S. District Court for the District of New Jersey.
Brugos alleges that on Dec. 29, 2014, she purchased Crunchy Kale Coca Chips, an Oxo Pizza Wheel and Natural Chewing Gum from the Whole Foods store in Madison, N.J. She alleges that the prices were not properly affixed and she believed the items were on sale. When she brought it to the cash register, she alleges that the prices were not what she expected and felt deceived. The complaint states she spent $16.98 on the three items. She alleges that she suffered loss due to the out-of-pocket expense from the price discrepancy.
Whole Foods wants to remove this case to the federal courts, citing the class action suit will consist of more than 100 class members, the amount will exceed $5 million and the locations of plaintiffs and defendant are in different states.
Burgos is being represented by attorney David J. DiSabato of the offices of DiSabato & Bouckenooghe LLC in Mendham, N.J., and the defendant is being represented by David E. Sellinger of the law offices of Greenberg Traurig LLP in Florham Park, N.J.
U.S. District Court for the District of New Jersey case number 2:15-cv-07357-WJM-MF