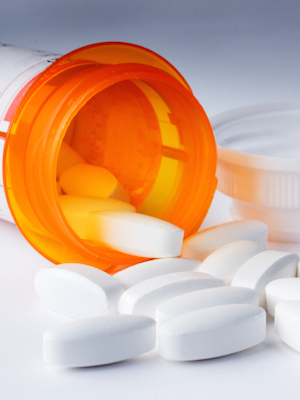 SAN BERNARDINO (Legal Newsline) - A California man is suing a manufacturer of a gender specific product over claims of fraud.
Robert Matus, on behalf of himself and others similarly situated, filed a class action lawsuit on Sept. 9 in the Superior Court of California, San Bernardino County against Premium Nutraceuticals LLC, claiming fraud and deception.
Matus alleges that Vydox, a product made by defendant as a male enhancer and which promises results does not, in fact, deliver. The plaintiff alleges that Vydox falsely claims to be as potent as Cialis and Viagra and can increase sex drive, among other results. The complaint states that Premium Nutraceuticals "has no competent and reliable evidence" for those claims and is therefore misleading the public and, as a result of its deceptive marketing and fraudulent acts, has wrongfully profited from consumers.
Matus is requesting a trial by jury and is suing for an undisclosed amount of money for damages and restitution, an injunction for the defendant to cease and desist in engaging the unfair and fraudulent practices, for court and attorney fees, and for any and all other rewards deemed pertinent by the court. He is represented by attorney Ryan M. Ferrell of Newport Trial Group of Newport Beach, Calif.
California Superior Court, County of San Bernardino Court case number 5:15-cv-01851-DDP-DTB