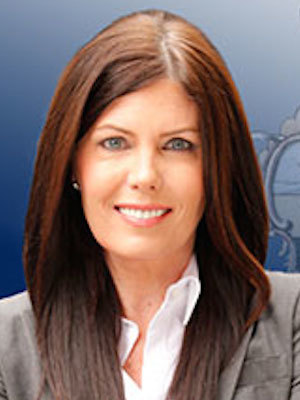 Kane
HARRISBURG, Pa. (Legal Newsline) - Pennsylvania Attorney General Kathleen Kane says her office has filed more than 105 consumer protection actions so far this year.
Kane has made consumer protection a priority, tripling the number of filings since taking office in 2013.
She has since restructured the office's Bureau of Consumer Protection, which investigates and prosecute businesses and individuals suspected of being involved in illegal practices.
"Ensuring that Pennsylvania consumers receive the benefit of their purchases and are treated fairly and properly, and businesses get the benefit of satisfied consumers and good customer relations, have been priorities of my administration," Kane said.
"The restructuring of the Office of Attorney General under my watch has allowed us to dedicate more resources to the task and benefitted Pennsylvanians and their pocketbooks."
This year's notable cases include a multi-state lawsuit against cell phone providers who allegedly made unauthorized charges to customers through a practice known as cramming.
Legal actions also were filed under the Home Improvement Consumer Protection Act against contractors accused of not meeting state regulations and failing to complete projects for which they had received payment.
In addition, a settlement was reached with a Philadelphia furniture company after it is alleged the company accepted payments and failed to deliver the merchandise.
Generally, Kane said her office receives more than 30,000 consumer complaints a year.