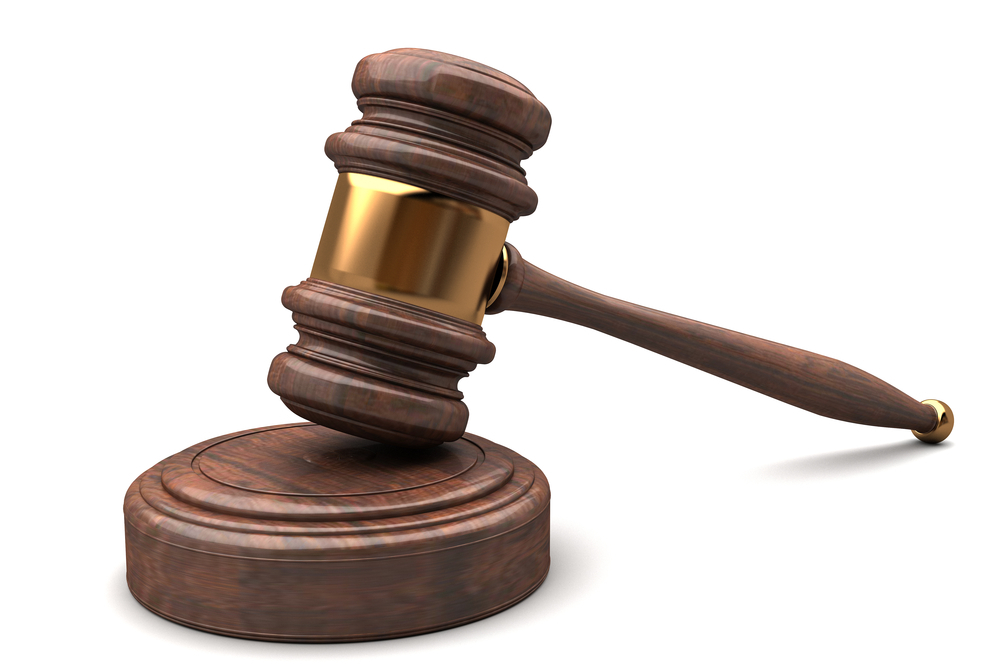 | Shutterstock
A law firm filed suit against a website company claiming the company sent it an unsolicited fax in 2011.
The Backer Law Firm filed the lawsuit on May 21 in Missouri Circuit Court against Eli Global LLC. The lawsuit claimed the company, which did business as Business Publishers and ran the website www.constructionclaimsmonthly.org, sent a fax to its office in Jackson County, Mo. on Dec. 6, 2011. The lawsuit claims the business is "fictitious," and is not permitted to do business in Missouri.
Backer Law Firm claims the fax message is a violation of Missouri state law because Business Publishers didn't receive permission from the law firm to send the messages. The suit also alleges the fax violated the U.S. Telephone Consumer Protection Act, which prohibits unsolicited advertisements through fax machines.
The lawsuit is seeking class status for all those who also received an unsolicited fax machine message from Business Publishers between April 9, 2011, and April 9 of this year. The law firm is also seeking an unspecified amount in damages plus court costs.
Backer Law Firm is represented by Noah K. Wood and Ari N. Rodopoulos of Wood Law Firm, LLC in Kansas City, Mo.
Circuit Court of Jackson County, Mo. at Independence case number 4:15-cv-00383.