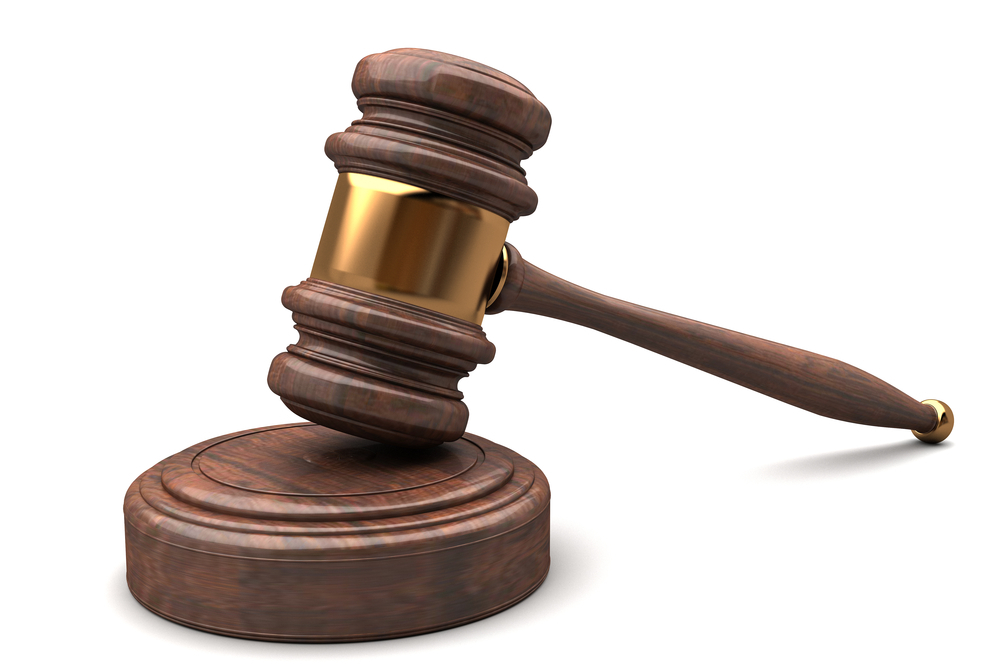 Shutterstock
Three major credit card companies agreed to a settlement with 31 states to increase its data monitoring, said Ohio Attorney General Mike DeWine.
Equifax Information Services, Experian Information Solutions and TransUnion all agreed to the settlement last week, which includes several changes to business practices. DeWine said the settlement was "a good day for consumers."

Ohio Attorney General Mike DeWine, along with 30 other state attorneys general, announced a settlement with the three major credit card agencies that will require the companies to increase data monitoring. Ohio Attorney General
"We are announcing a comprehensive multi-state settlement that will help protect consumers from credit reports that are wrong, out of date, or even mixed up with someone else's report, and it will reduce the chance that a consumer is wrongly denied a house loan, a car loan, or even a job, because of an inaccurate credit report," DeWine said.
The settlement will result in the companies providing a more accurate credit report and be more responsive when a customer calls about mistakes on their credit report, DeWine said.
Also under the agreement, the companies will be required to: gather more information from furnishers of certain data; limit direct consumer marketing; provide more educational information for consumers; comply with federal and state laws; and require that more protections will be provided for customers disputing parts of their credit report, De Wine said.