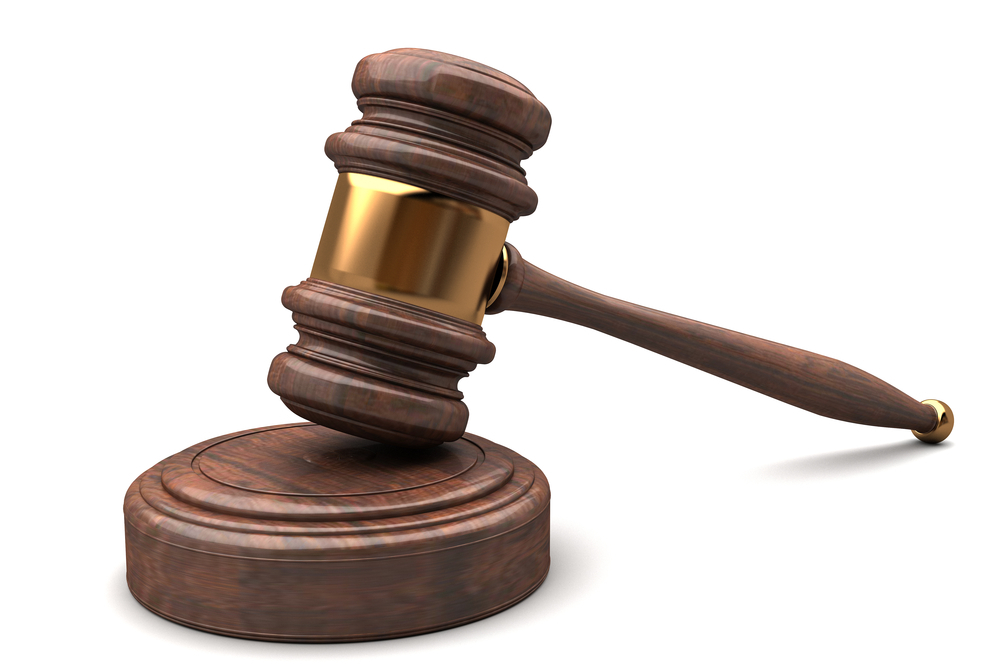 | Shutterstock
West Virginia co-leads a letter signed by 14 states encouraging the U.S. Senate Environment and Public Works Committee to approve a new law that would address a rule proposed by the Environmental Protection Agency and the U.S. Army Corps of Engineers, said West Virginia Attorney General Patrick Morrisey.
The letter asks the committee to pass the Federal Water Quality Protection Act and addresses the new rule that defines "waters of the United States."
Morrisey co-authored the letter along with attorneys general from Nebraska, Wyoming and Oklahoma. The letter said the EPA's rule ignores the division of authority between the federal and state government. Morrisey also wrote that the rule would be redundant for farmers, homeowners and developers.
"Moving forward with the rule will subject many private citizens to unnecessary confusion and regulations," Morrisey said. "Our state will be impacted in a big way, costing many West Virginia landowners a lot of time, money and resources to comply with extensive federal regulations."
The proposed law will withdraw the EPA's rule and replace it with an alternative.
"The act addresses many of our concerns with the proposed rule," Morrisey said. "It will improve the quality of the final rule the agencies adopt, and will ensure proper respect for the states' statutory and constitutional rights and responsibilities. We encourage the Senate to adopt the act."