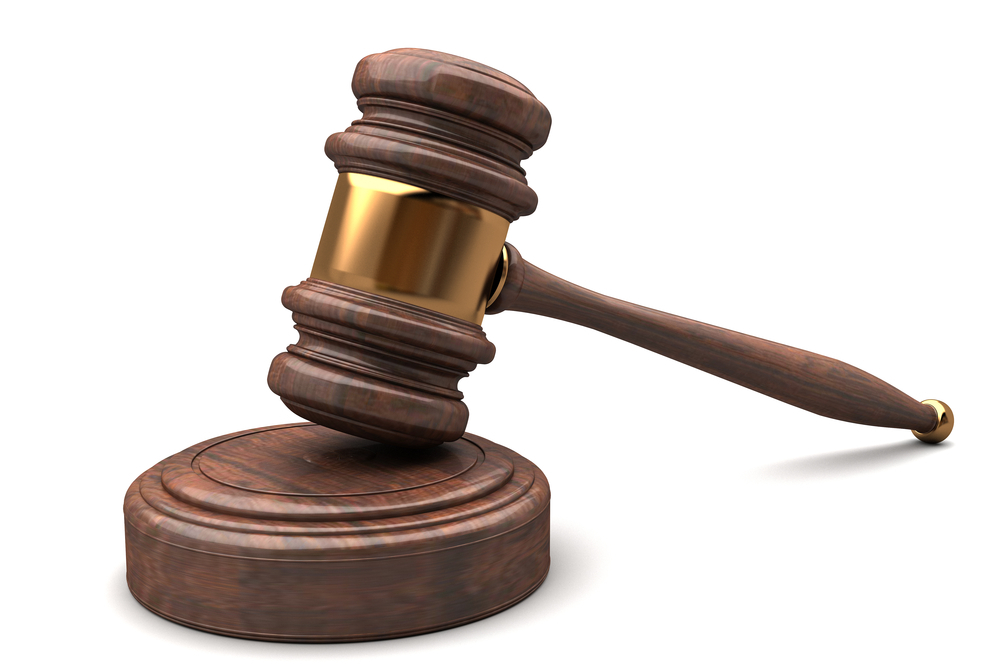 Shutterstock
An online trading company is being sued over misleading investors about the strength of the business.
International Union of Operating Engineers filed the lawsuit in U.S. District Court in New York against FXCM Inc., claiming the company and its executives made false financial statements to investors.
FXCM is an online foreign exchange trading company, and is an agent between banks and retail customers around the world.
The lawsuit claims the company said its model for foreign exchange was "extremely low-risk," and that any volatility in the market was good for the company.
"The truth was that the company's agency model did not insulate the company from financial risk from its heavily leveraged clients," the lawsuit said. "The company did not disclose the true potential risk posed by market volatility."
The suit also states on Jan. 15, the Swiss National Bank ended its policy of capping the Swiss franc-euro exchange. The move cost FXC customers a total of $225 million, the lawsuit claims.
The suit is seeking class status for all those who owned stock with FXCM between June 11, 2013, and Jan. 20, 2015. The plaintiffs are also seeking an unspecified amount of damages plus court costs.
The plaintiffs are represented by Thomas L. Laughlin, Donald A. Broggi and Joseph P. Guglielmo of Scott + Scott, Attorneys at Law, LLP in New York City, and David R. Scott of the same law firm in Colchester, Conn.
U.S. District Court Southern District of New York case number 1:15-cv-03599.