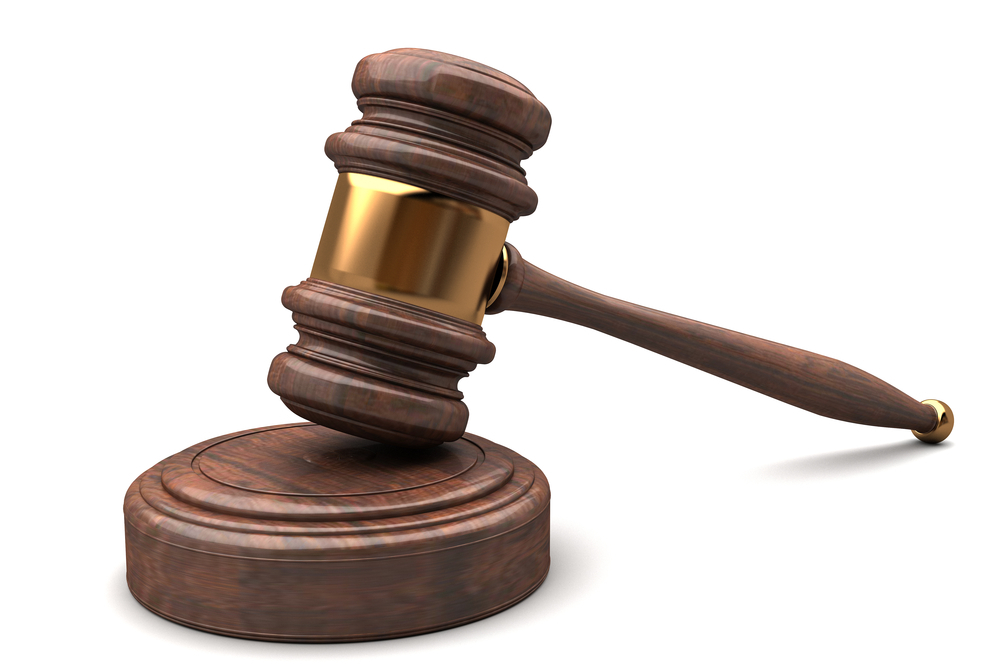 Shutterstock
A shipping company is being sued over a merger transaction claiming the merger is unfair to stockholders.
Todd Biederman filed the suit on May 14 in U.S. District Court of New York against Baltic Trading Ltd., and alleged the merger between Baltic and Genco Shipping and Trading Ltd. was done through a "flawed process."
On April 8, Baltic announced it had entered into an agreement with Genco, which would see Genco purchase all of the outstanding shares of Baltic. Current Baltic stockholders would receive 0.216 of a share of Genco for each common share they held of Baltic, according to the suit.
The lawsuit claims the terms of the merger are more preferential to Genco, and "subvert the interests of...public stockholders of Baltic Trading."
The suit alleges the executives of Baltic Trading breached their fiduciary duties when they agreed to the merger with Genco.
Biederman is seeking an injunction against the proposed merger between Baltic Trading and Genco until an agreement is reached "providing the best available terms for stockholders." He is also seeking an unspecified amount of damages plus court costs.
Biederman is represented by Brian C. Kerr of Brower Piven in New York City.
U.S. District Court Southern District of New York case number 1:15-cv-03711.