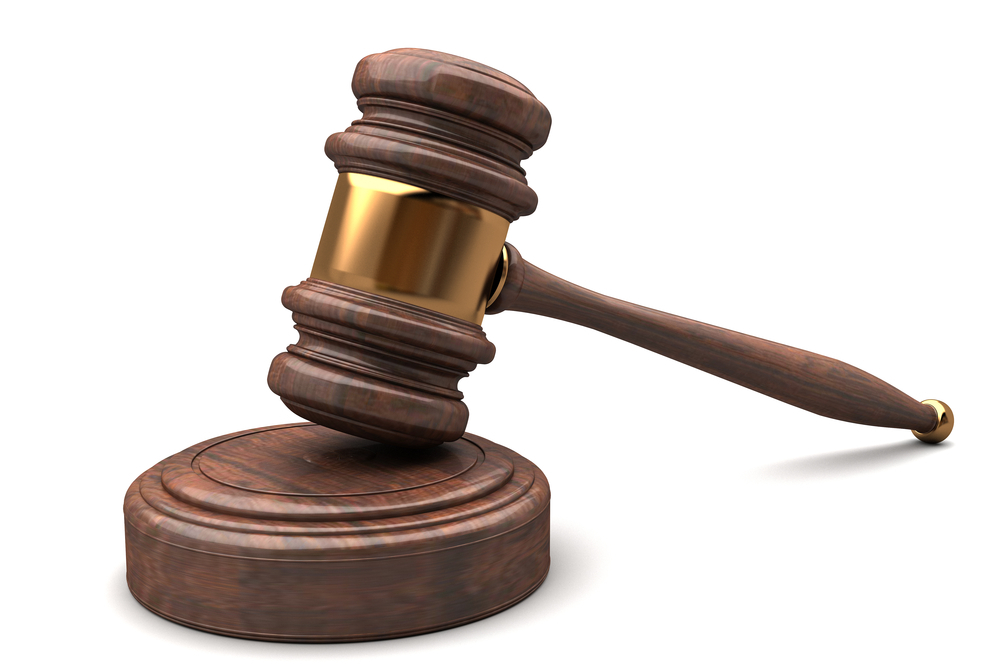 | Shutterstock
The state of Kentucky filed a lawsuit against a major gasoline company claiming anticompetitive practices that drove up the price of fuel in the state compared to bordering states.
Kentucky Attorney General Jack Conway filed the lawsuit on May 12 against Marathon Petroleum in U.S. District Court for the Western District of Kentucky alleging the company has a 90 to 95 percent market share of gasoline sales in the state.
The lawsuit claims Louisville consumers pay about 50 cents more per gallon than consumers in St. Louis, Missouri. Marathon is the state's largest supplier of fuel and is also the largest supplier of reformulated gasoline (RFG), the lawsuit said.
Conway alleges the company maintains its large market share by purchasing land and then restricting what the land can be used for or requiring that only Marathon gasoline can be sold on the property.
"Marathon's dominant market power has allowed it to illegally manipulate and/or attempt to manipulate the market for RFG in the Louisville and northern Kentucky markets," the lawsuit said.
Conway is asking the court to prevent Marathon from carrying out deed restrictions in the state. The suit seeks an unspecified amount in damages, and a $2,000 civil penalty.
United States District Court for the Western District of Kentucky case number 3:15-cv-00354.