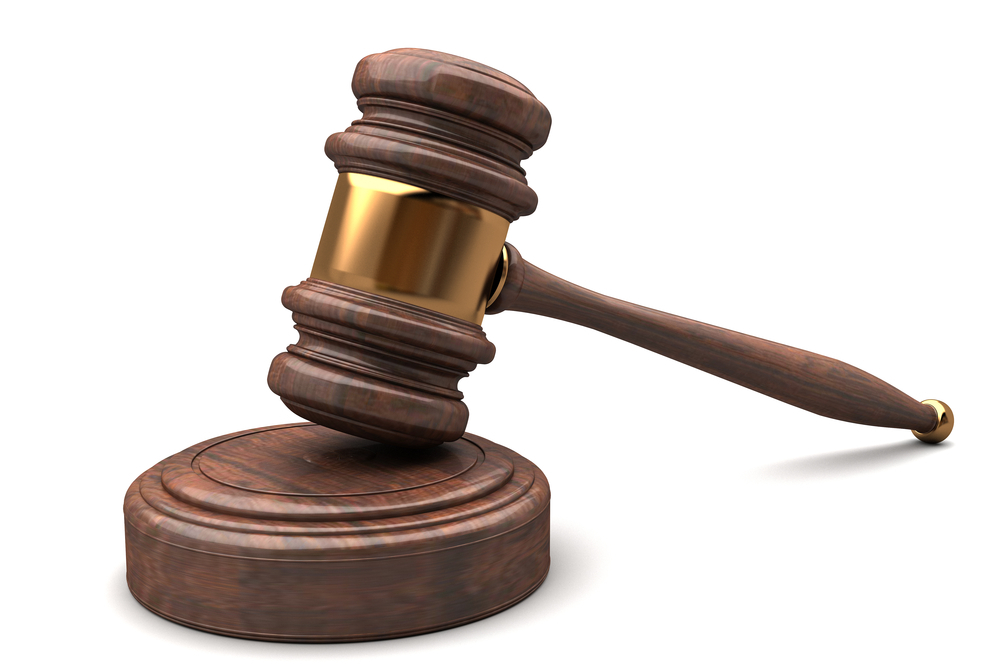 | Shutterstock
The makers of an eyelash makeup product are being sued over allegations its product doesn't grow eyelashes at the rate advertised.
Sonia Severino filed the lawsuit on May 1 in United States District Court Southern District of New York against L'Oreal USA and Urban Decay Cosmetics claiming the companies falsely advertised the "Lush Lash System" product.
According to the lawsuit, the companies claim the product will grow eyelashes by 25 percent in two weeks, 40 percent in four weeks and 63 percent in six weeks. The companies claimed the product contains a "growth accelerating serum."
"However, nothing in the Lush Lash System is demonstrated to actually make eye lashes grow, particularly at the rates claim by (the companies)," the lawsuit said. "(Severino) and other similarly situated consumers have been harmed in the amount they paid for the Lush Lash System."
Serverino is seeking class status for those who purchased the Lush Lash System, and is also seeking more than $5 million in damages plus court costs.
Severino is represented by Timothy G. Blood of Blood Hurst & O'Reardon LLP in San Diego, and C.K. Lee of Lee Litigation Group, PLLC in New York City.
United States District Court Southern District of New York case number 1:15-cv-03416.