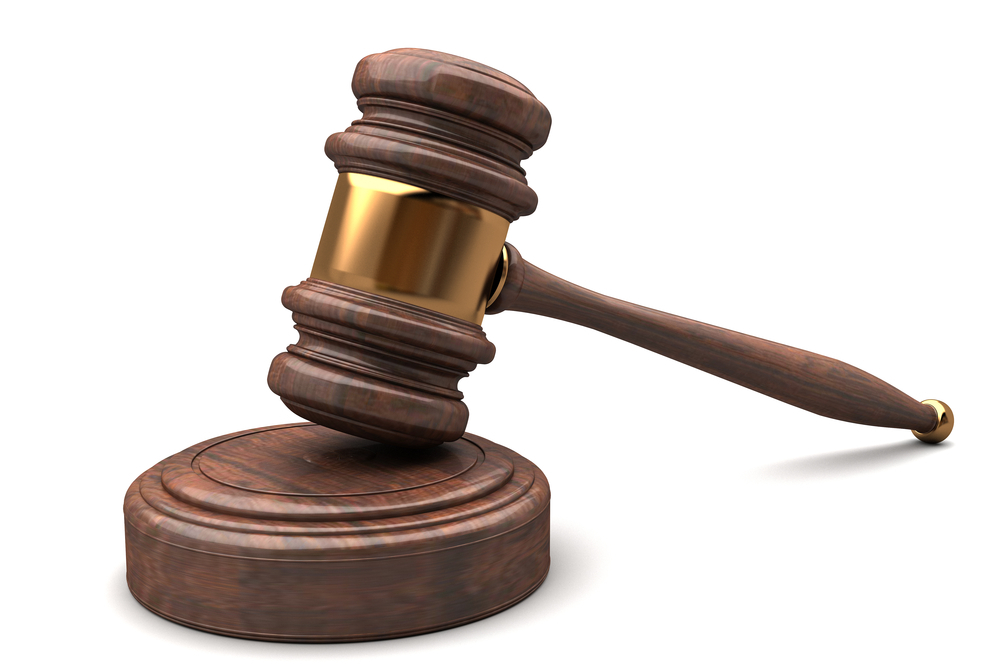 | Shutterstock
A former employee of a Virginia hospital said in a lawsuit that the hospital fired her after she voiced concern that another employee was putting pregnant women's unborn children at risk.
Tonya Ranee Scates filed the lawsuit on May 6 in U.S. District Court for the Western District of Virginia Harrisonburg Division against Shenandoah Memorial Hospital alleging one of her former co-workers wasn't following procedures when it came to ultrasounds on women who were less than 10 weeks pregnant.
According to the lawsuit, Scates said her co-worker, Laurice Corbitt, told her she didn't complete formal training on ultrasound technology. Scates said Corbitt would use a Pulse Spectral Doppler on women who were 10 weeks pregnant or less, which can be "potentially dangerous" to an unborn child at that state of pregnancy.
Scates claims she went to the hospital's Radiology Director James Ziner on several occasions to voice her concerns. She also said in the lawsuit she overheard Corbitt and other employees talking about filing false ethics complaints against Scates to get her fired.
The lawsuit said Scates also voiced concern over the hospital's standard ultrasound practice, and found out it was taking fewer ultrasound photos in order to meet the billing criteria. However, nothing was done on either issue, Scates said. Ziner fired Scates in January.
Scates is seeking an unspecified amount of damages plus court costs in the lawsuit. She is represented by R. Scott Oswald and Kellee Boulais Kruse of The Employment Law Group, P.C. in Washington, D.C.
U.S. District Court for the Western District of Virginia Harrisonburg Division case number 5:15-cv-0032.