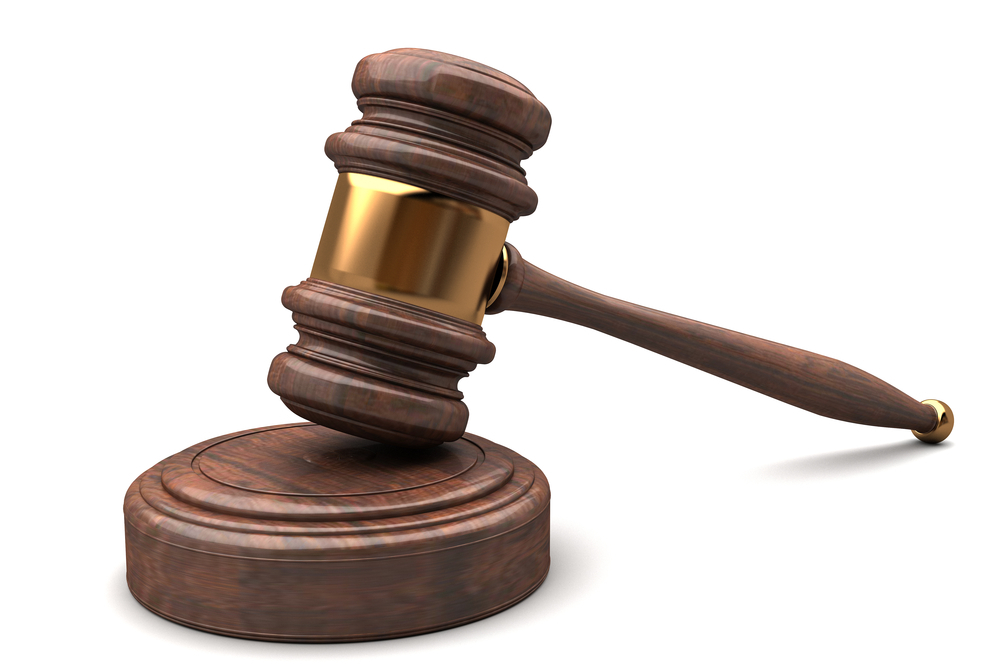 Shutterstock
A major computer manufacturer is being sued over allegedly making false statements about the strength of its business in overseas markets.
City of Pontiac General Employees' Retirement System filed the lawsuit on May 21, 2014, in U.S. District Court in New York against Dell Inc., claiming the company's business in the Asia-Pacific, Japanese and European, Middle Eastern and African regions was struggling.
According to the lawsuit, Dell announced on Feb. 21, 2012, that its 2012 fiscal year-end financial results in the those markets was experiencing strong growth. However, the plaintiffs claim Dell was facing "weak demand for and severe pressure associated with its notebook and desktop PC product lines."
The lawsuit said the pressures were so severe that Dell's management issued directives not to pursue some notebook and desktop sales in those markets, the lawsuit said. Dell's 2013 first-quarter numbers were about $500 million lower than expected, and stock prices fell about 17 percent, the lawsuit said.
The plaintiffs are seeking class status in the lawsuit for all stockholders of Dell between Feb. 22, 2012, and May 22, 2012.
They are represented by Samuel H. Rudman and David A. Rosenfeld of Robbins Geller Rudman & Down LLP in Melville, N.Y.; and Cynthia J. Billings of Sullivan, War, Asher & Patton, P.C. of Southfield, Mich.
U.S. District Court Southern District of New York case number 1:15-cv-00374.