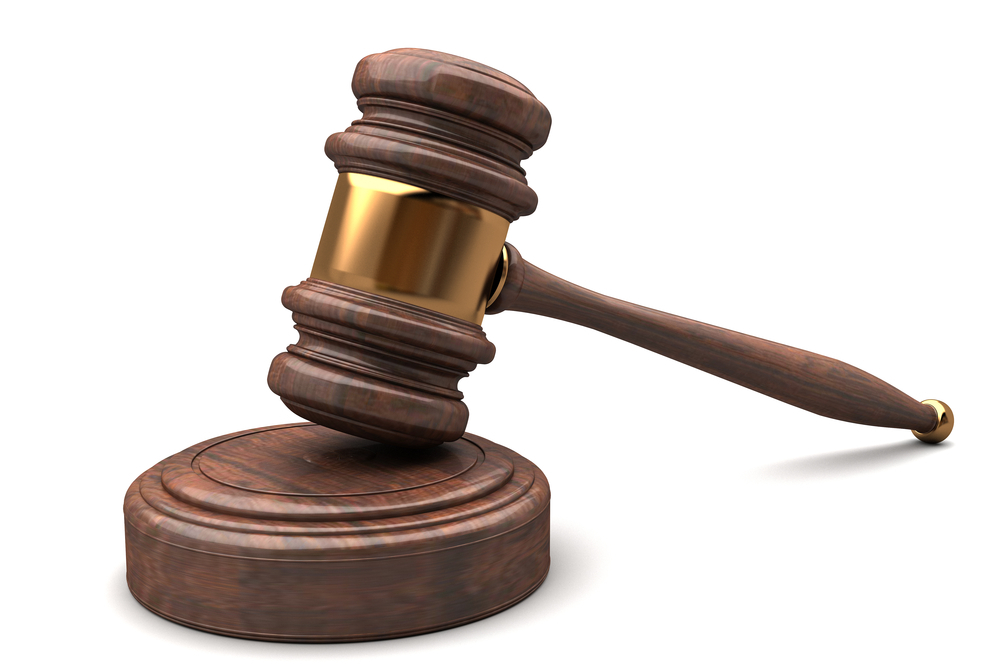 | Shutterstock
Customers at a major banking company are suing the business claiming it secretly collected millions of dollars by manipulating foreign exchange rates.
Benjamin Michael Merryman, Amy Whitaker Merryman Trust and B Merryman and A Merryman Fourth Generation Remainder Trust filed the lawsuit on May 1 in U.S. District Court in Arkansas against JPMorgan Chase Bank.
The lawsuit claims holders of American Depositary Receipts were cut out of the millions of dollars because JPMorgan Chase secretly assigned unfavorable foreign exchange rates to convert non-U.S. dollar-based cash distributions by foreign companies to the holders.
The bank is also accused of keeping the money it brought in from that manipulation, and the plaintiffs argue that money should be theirs. The plaintiffs said they examined 400 cash distributions made to 59 ADRs, and found about 86 percent of the conversions received an unfavorable exchange rate.
The plaintiffs are seeking class status in the lawsuit, and are also seeking more than $5 million in damages plus court costs. They are represented by G. Chadd Mason of Mason Law Firm, PLC in Fayetteville; Amy C. Martin of Everett, Wales and Comstock in Fayetteville; and Joseph H. Meltzer, Sharan Nirmul and Jonathan Neumann of Kessler Topaz Meltzer & Check, LLP of Radnor, Pa.
U.S. District Court for the Western District of Arkansas Fayetteville Division case number 5:15-cv-05100.