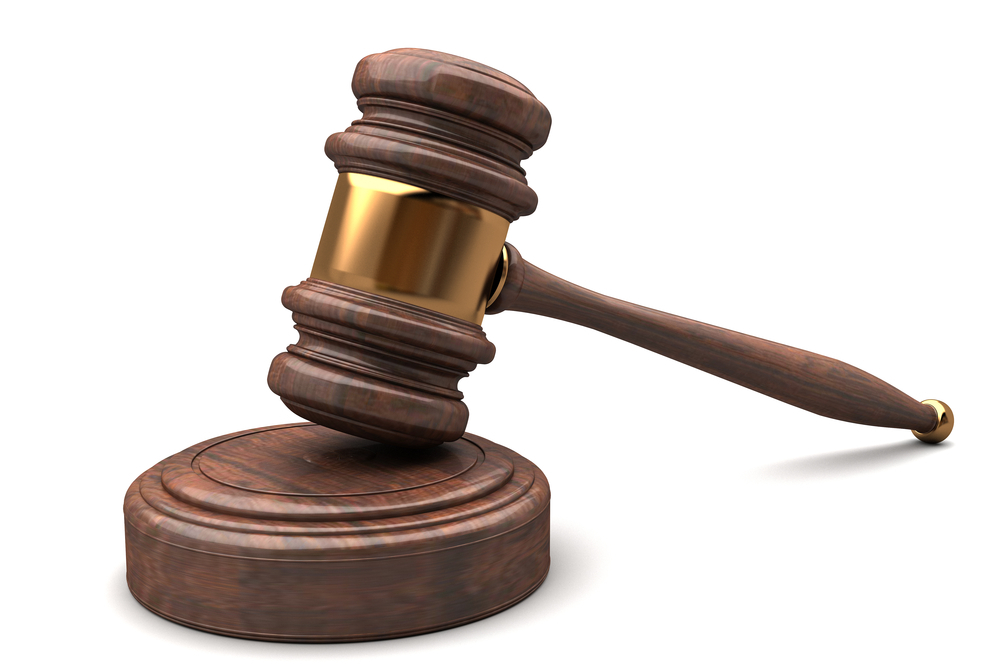 Shutterstock
Former franchisees of a tool company filed a class action lawsuit against the company claiming the business is a scam.
Eric Lange, Alan Hall, David Bachrach, Paris Melton, Camilo Molina, Mario Ruffolo, Peter Trenkenschuh, Ray Vaughan and Richard Jacobs filed the lawsuit on May 1 in U.S. District Court for the Northern District of Ohio against Cornwell Quality Tools Co. claiming the company's Franchise Business Plan wasn't successful and that it knew the franchises wouldn't work under the plan.
Cornwell franchise owners purchase tools from the company and then sell them for a profit. However, the lawsuit said under the company's franchise plan about 20 to 25 percent of the businesses fail in the first year, nearly half within two years and just about all fail within four years.
"Cornwell's Franchise Business Plan is nothing more than a sophisticated scam intended to induce unwitting individuals into buying tools for a business that cannot succeed," the lawsuit said.
The plaintiffs are seeking class status for former franchisees in the lawsuit, and are also seeking more than $96 million in damages plus court costs.
The plaintiffs are represented by Timothy A. Shimko of Thimothy A. Shimko & Associates Co., L.P.A. of Cleveland, and Charles E. Dunlap of Charles E. Dunlap Law in Youngstown.
U.S. District Court for the Northern District of Ohio case number 5:15-cv-00859.