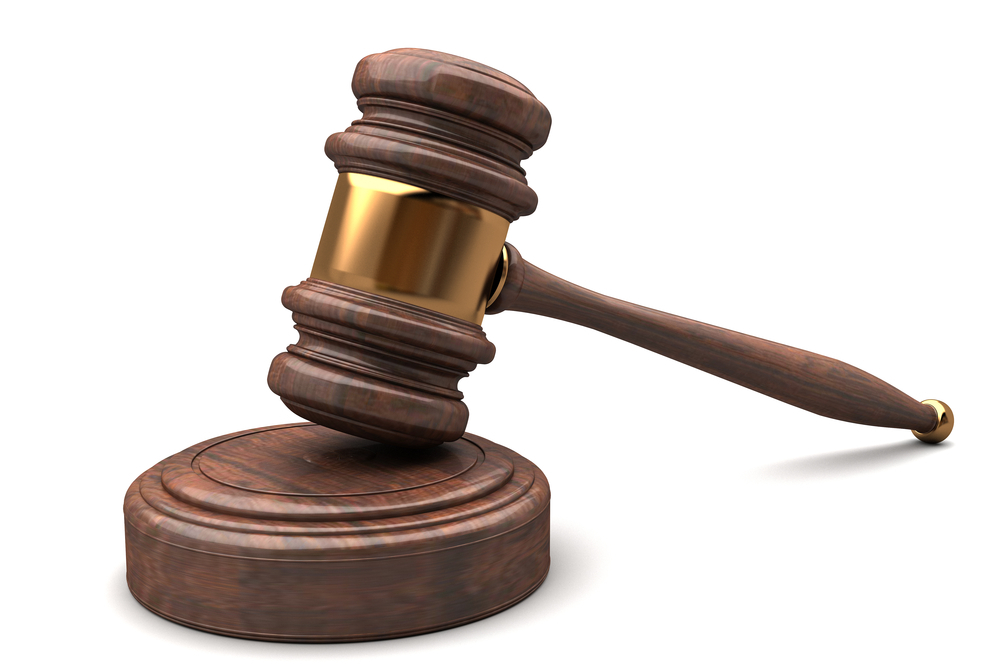 Shutterstock
A customer has sued Ford Motors for allegedly not releasing security interest for his purchase of one of its vehicles.
Jeffrey Burcham, on his behalf and for others similarly situated, filed a lawsuit May 5 in St. Clair County Circuit Court against Ford Motor Company, alleging the company violated Illinois state law by not releasing the title to his vehicle in the proper amount of time.
According to the complaint, in March 2009, Burcham purchased a 2006 Ford Fusion, and in August 2009, he filed for Chapter 13 bankruptcy, "which provided for payment in full of the remaining balance of [Burcham's] debt to [Ford]."
The suit says in November 2009, Burcham received a discharge in his Chapter 13 bankruptcy, which legally satisfied the lien on the vehicle. According to Illinois law, a lien holder has 21 days to send the title of the vehicle to the borrower once the "security interest" in the vehicle is satisfied, the suit says. Burcham alleges Ford had yet to send him the title for the vehicle.
The plaintiff also seeks class status for those who have not received a security interest from Ford over the last five years.
Burcham seeks the cost of damages of $150 and court costs. He is represented by attorney Shari L. Murphy of The Law Offices of Shari L. Murphy, in Wood River.
St. Clair County Circuit Court case number 3:15-cv-00509.