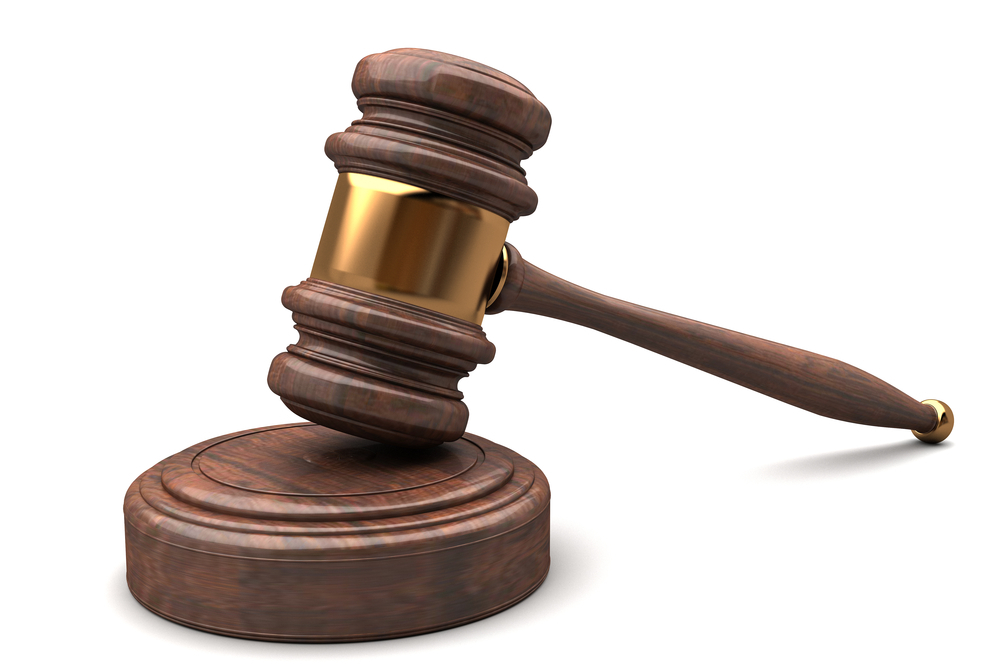 Shutterstock
It is now illegal to sell electronic cigarettes to minors in Montana after Gov. Steve Bullock signed the bill into law last week, said Montana Attorney General Tim Fox.
Fox originally proposed the bill, which was introduced and sponsored by state Sen. Diane Sands of Missoula. E-cigarettes are battery powered and heat liquid nicotine that a user inhales. Using an e-cigarette is often referred to as "vaping," due to vapors inhaled by the user.

Montana Attorney General Tim Fox's proposal to ban the sale of e-cigarettes to minors was recently signed into law by Steve Bullock. Shutterstock
The e-cigarettes nicotine can be flavored and are marketed with cartoon characters that targets a younger audience.
"E-cigarettes can be just as dangerous and addictive as traditional cigarettes, yet right now it is perfectly legal to sell them to minors in Montana," Fox said. "The legislature did the right thing and took another important step toward protecting children, and I'm grateful to Sen. Sands for her hard work on this important bill."
Sands said the bill will protect young people's health.
"E-cigarettes are often marketed to kids as harmless and the number of high school students who have tried e-cigarettes has tripled in one year. Our bill sends a strong message that nicotine is harmful in any form and our kids should not be smoking cigarettes nor 'vaping' nicotine in an e-cigarette."
The bill will take effect Jan. 1.