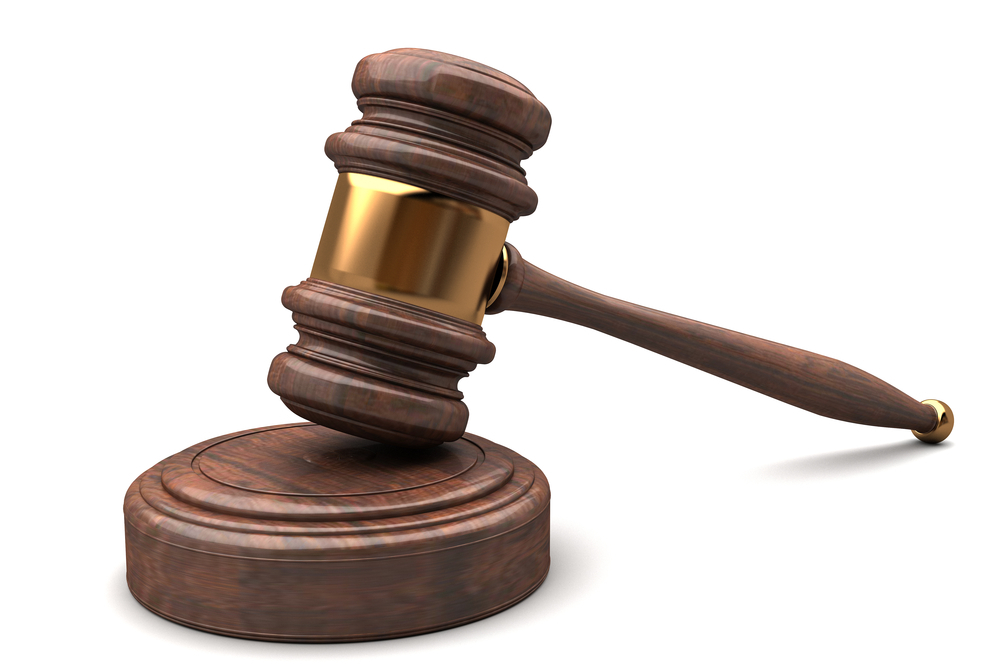 | Shutterstock
Illinois Attorney General Lisa Madigan filed an amended lawsuit on Thursday against a Cicero-based oil production facility alleging oil spills in 2014 caused the Chicago Sanitary and Ship Canal to be contaminated.
Madigan added Olympic Oil also had a major antifreeze spill in February. The lawsuit filed in Cook County Circuit Court looks to require Olympic Oil to completely remediate the soil and groundwater that was contaminated by the oil and antifreeze spills. Madigan is also asking the court to require the company to help try to prevent further spills in the future.
"We are pursuing further action in court to ensure that the company is held accountable for completing the cleanup and taking steps to prevent future incidents," Madigan said.
About 50,000 gallons of antifreeze liquid spilled from tanks at the Olympic Oil facility in Cicero. The company didn't report the spill to authorities, and federal inspectors learned of the spill during a routine inspection.
Madigan said oil and other pollutants have leaked from the facility at an "unknown rate" last year, which contaminated the groundwater and soil as well as the adjacent sanitary and ship canal.
Madigan was able to obtain an interim order that required Olympic Oil to submit plans to the Illinois Environmental Protection Agency and her office for approval.