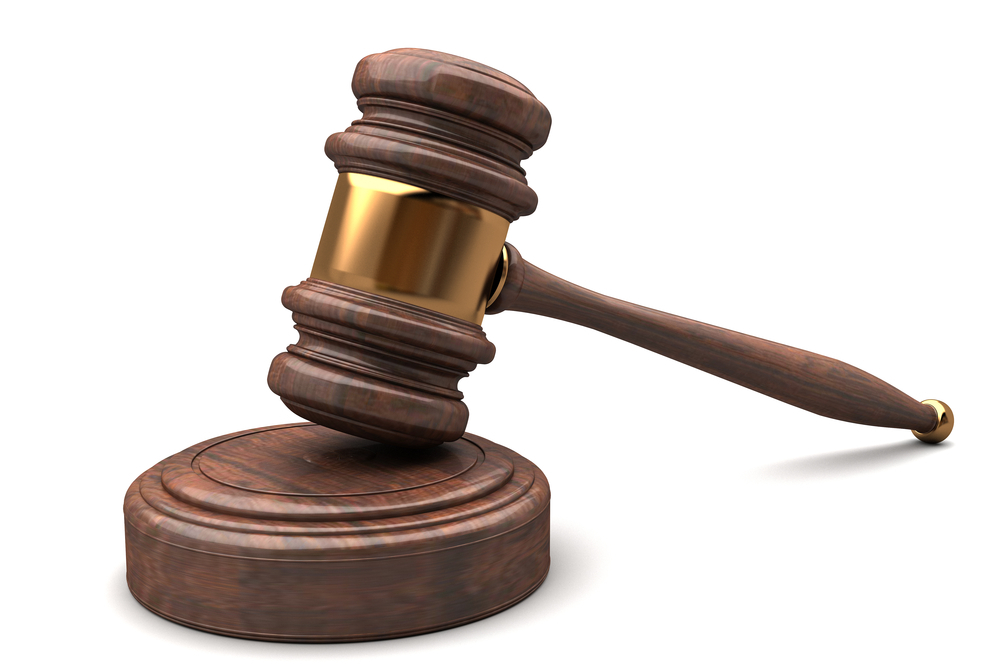 Shutterstock
The State of Louisiana is suing the maker of a congestive heart failure medication over allegations that the company prevented generic versions of the drug from going to the market.
Louisiana Attorney General James Caldwell filed the lawsuit in Louisiana District Court on March 18 against AstraZeneca Pharmaceuticals, claiming the company violated state antitrust laws when it prevented a generic form of Toprol-XL from hitting the marketplace.
The drug treats angina, hypertension and congestive heart failure. The lawsuit said AstraZeneca filed "baseless patent infringement lawsuits", and manipulated patent filings, and attempted to "monopolize the domestic market for Toprol-XL and its generic bioequivalents."
Caldwell claims the state was damaged by AstraZeneca's actions because Louisiana paid or reimbursed patients for the drugs or its generic equivalent. Caldwell also stated the company omitted information to the U.S. Patent and Trademark Office in order to receive a patent for the drug.
Caldwell is seeking and unspecified amount of damages against AstraZeneca. In addition to Caldwell, the state is also being represented by Keetsie T. Gunnels, Nicholas J. Diez and Stacie Deblieux from the attorney general's office.
19th Judicial District Court, Parish of the East Baton Rouge State of Louisiana case number 3:15-cv-00274.