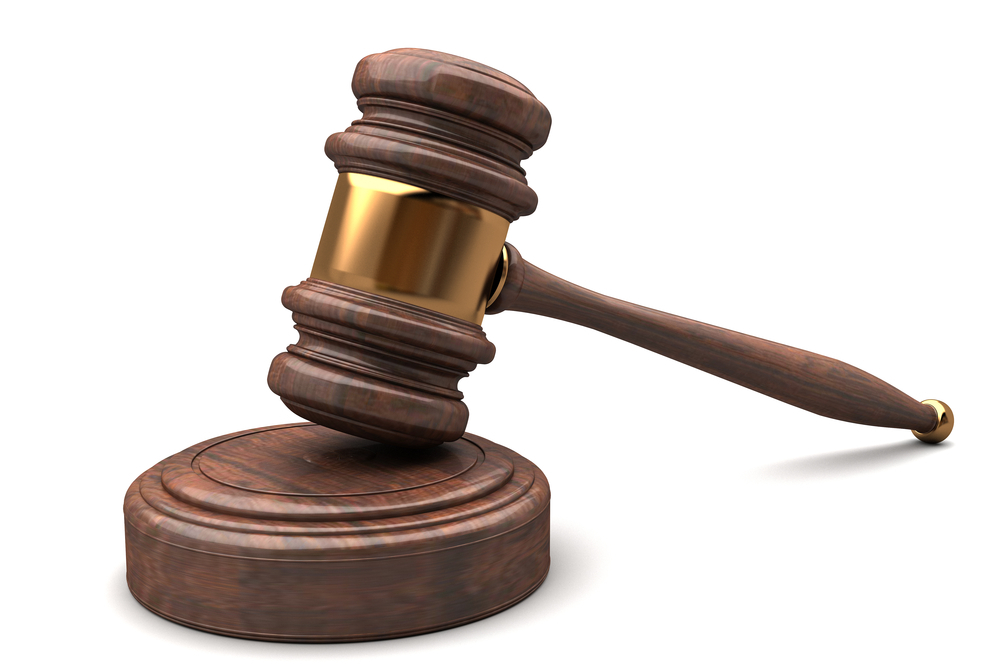 Shutterstock
A former employee of a company that manufactures devices for spinal diseases claims she was wrongfully terminated after she exposed deficiencies in some of the company's devices.
Patricia Katz filed the lawsuit on April 28 in the United States District Court District of Massachusetts against her former employer SpineFrontier, claiming she tried to tell executives at the company that the defects were present but they didn't correct the issues.
The lawsuit states Katz became concerned over SpineFrontier's tracking and tracing procedures with its devices soon after she began working for the company in February 2011. When she told her supervisor she was told that tracking wasn't essential.
However, after Katz took compliance classes through SpineFrontier, she learned that tracking was essential. Katz claims she tried to have the issues corrected, but nothing was done. Katz was later fired.
"Unbeknownst to Katz, SpineFrontier had little interest in lot tracking or tracing because it did little with that information anyway," the lawsuit said. "Soon after her termination, Katz contacted the (Food and Drug Administration) by phone to report the violations, later following up with a letter."
The FDA investigated and found "rampant problems with tracking, tracing, design and inspection safeguards," according to the suit.
"SpineFrontier knew that its devices were misbranded and adulterated, but marketed and sold them anyway despite the prohibitions of federal law," the lawsuit said.
Katz is seeking to be reinstated to her position, back pay and court costs in the suit. She is represented by Thomas M. Greene, Michael Tabb, Ryan P. Morrison and Tucker D. Greene of Greene LLP in Boston.
United States District Court District of Massachusetts case number 1:15-cv-11730.