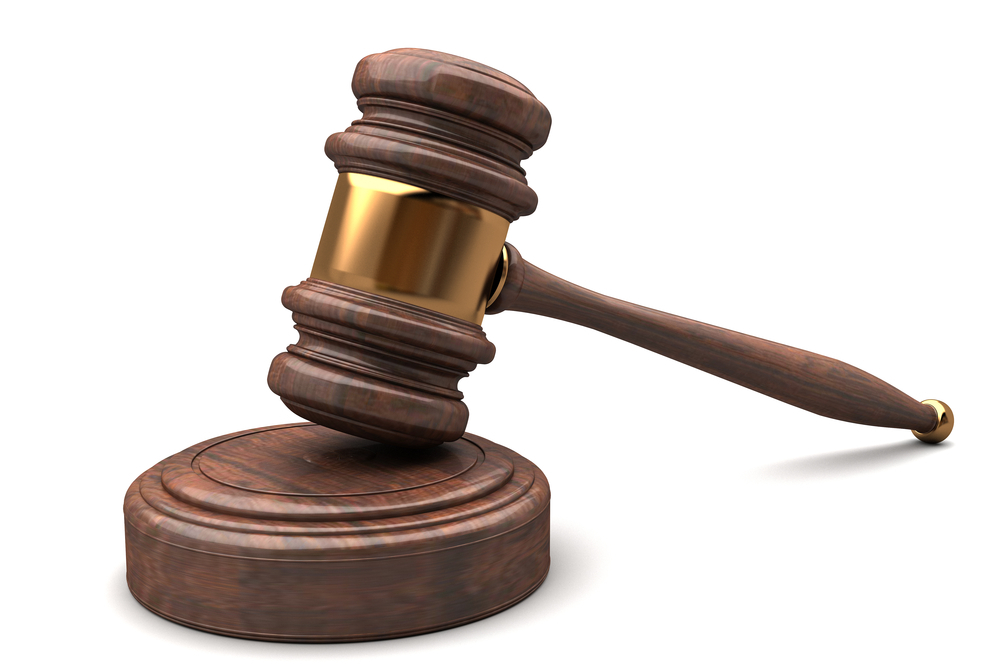 | Shutterstock
Life Focus Center, of Charlestown, will pay more than $94,000 in penalties after it billed Massachusetts' Medicaid for services it didn't provide, said Massachusetts Attorney General Maura Healey on Tuesday.
The day habilitation services nonprofit violated the Massachusetts False Claims Act by billing MassHealth for more hours of service than it provided to patients between 2008 to 2011, Healey said.
The center provided individuals with mental retardation and other developmental disabilities services in order to allow them to reach their optimal level of physical, psychosocial, cognitive and occupational capability.
It's day habilitation programs consist of different teams of licensed occupational and physical therapists, registered nurses, psychologists, a speech and language therapist and rehabilitation counselor. Sessions are billable through MassHealth in 15-minute units. Medical providers such as Life Focus Center must report actual time they spend with Medicaid members in order to receive reimbursement.
According to the settlement, the center billed MassHealth even if patients didn't attend or rarely attended the day habilitation programs at the facility. Healey's office was referred the case after an investigation into the center's billing practices.
Life Focus Center ended its services in 2012, and Bay Cove Human Services continued operations of the program. Life Focus agreed to discontinue participating in MassHealth under the agreement.