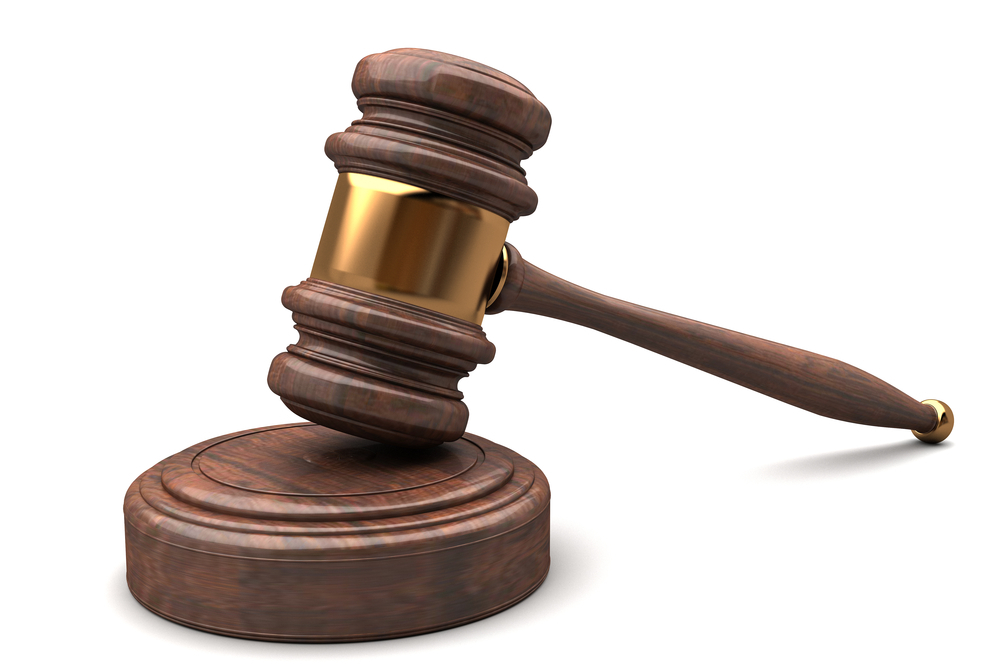 Shutterstock
An Oregon man has sued Comcast, alleging the cable and Internet giant charged him and others hidden fees for home Internet services.
Michael Fuller, or Portland, filed the lawsuit April 23 in U.S. District Court for the District of Oregon Portland Division against Comcast of California/Colorado/Florida/Oregon Inc, alleging hidden fees were charged for modem kits and installation.
According to the complaint, Fuller called Comcast in February to subscribe to its Internet services, and Comcast told him there wouldn't be any installation fees, and he only would be charged his monthly service cost, modem rental, refundable deposit and any potential late fees.
The suit says Fuller was charged $15 for a modem kit fee and a $70 installation fee.
Fuller says he spoke to a Comcast agent who refunded the modem kit fee, and cut the installation fee in half. Fuller said he paid the $35 fee in order to avoid interruption in service but protested the fee "in its entirety." The suit says Fuller would not have switched to Comcast if he were aware of a possible modem kit fee or that installation fee would be added to his bill.
Fuller seeks class status in the suit and damages exceeding $75,000. He is represented by attorneys Eric Olsen and David Johnson of OlsenDaines, in Portland, Oregon.
U.S. District Court for the District of Oregon Portland Division case number: 3:15-cv-00688.