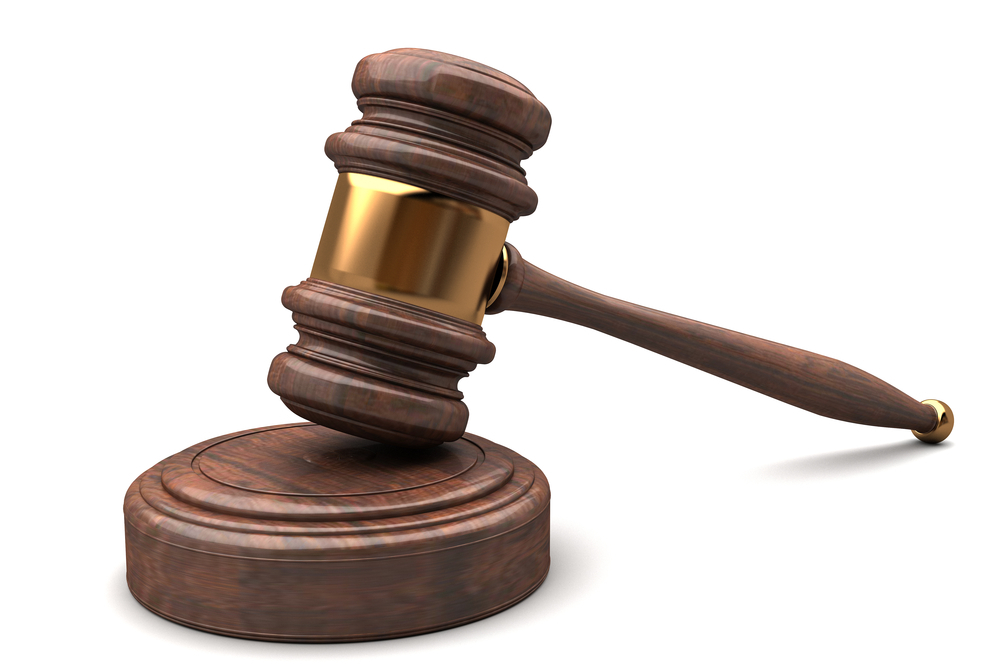 Shutterstock
The New Jersey Devils hockey team is being sued over allegations that it illegally prevents season ticket holders from selling tickets to games that the ticket holders can't attend.
Rey and Alex Olsen filed the lawsuit on April 21 against the Devils, alleging the professional hockey team has "resorted to illegal and anti-competitive means" when it comes to reselling tickets to regular-season games.
The lawsuit said websites such as StubHub are used by season ticket holders to sell tickets safely if they can't attend a game. However, the Devils allegedly prohibit or obstruct season ticket holders from selling individual or block game tickets, impose other fees, refuse to renew the season-ticket subscriptions of those who sell individual game tickets and limit the number of printed tickets, which limits the ability to resell the tickets.
The lawsuit alleges New Jersey law allows ticket holders to sell tickets they've already purchased, and to use sites such as StubHub. However, the Devils have restricted reselling tickets to the NHL Ticket Exchange. Thus, the plaintiffs can't use any other website to sell their tickets, the lawsuit said. The suit is seeking class status, and the plaintiffs believe damages will exceed $5 million plus court costs.
The plaintiffs are represented by Olimpio Lee Squitieri of Squitieri & Fearon, LLP, of Jersey City, New Jersey.
United States District Court, District of New Jersey, case number 2:15-cv-02807.