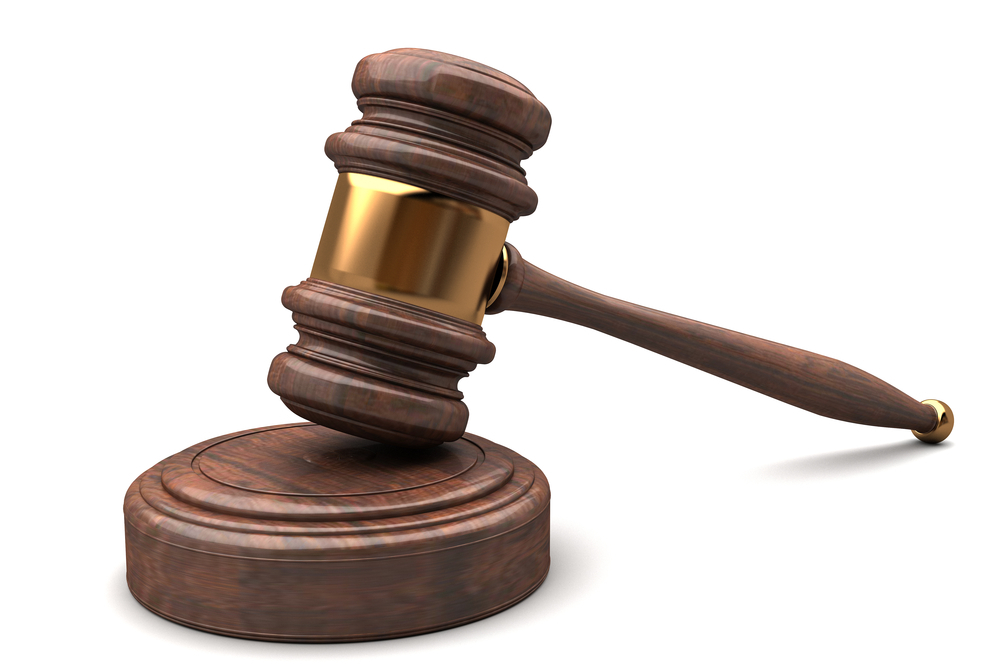 | Shutterstock
A North Carolina man and a Florida man who are former employees at Merrill Lynch & Co., Inc. are suing the financial services company claiming they weren't paid bonus payments they had earned while working there.
Benjamin Davis and Roberto Garcia filed the lawsuit on April 20 in U.S. District Court for the Western District of North Carolina against Merrill Lynch alleging that at the time of their termination they had "unvested awards" in their compensation plans. Davis was a financial adviser for Merrill Lynch from January 1983 until May 2013, and Garcia was a financial adviser between October 1998 and September 2012.
There were three components to the compensation system at the company, which included cash compensation, participation in a long-term contingent compensation and other awards and ancillary benefits. "Production credit," or credit that's given on commissions employees earned on transactions, was the main source for determining the amount for all three components.
Davis and Garcia were each terminated from their positions, and Merrill Lynch has said they were fired for cause. As such they are not entitled to the compensation payments, the lawsuit said. However, the plaintiffs contend the company didn't follow the contractual procedures to "properly terminate (employees) for 'cause' as defined in the (compensation) plans."
The plaintiffs are seeking class-action status for those who were terminated but haven't received payment. The lawsuit believes the class number could be more than 1,000 people. They are represented by Steven A. Meckler of Shumaker, Loop & Kendrick, LLP in Charlotte, North Carolina, and Michael S. Taaffe of the same law firm in Sarasota, Florida.
United States District Court Western District of North Carolina case No. 3:15-cv-00175.