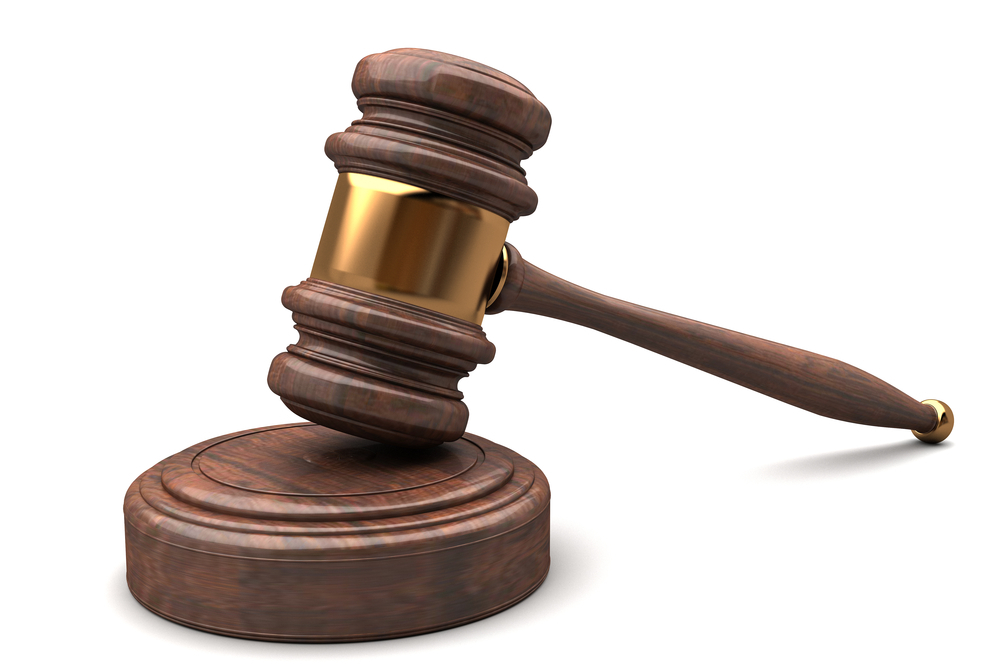 Shutterstock
SeaWorld of Texas is facing a class-action lawsuit over allegations its mistreatment of killer whales was concealed from the public.
Elaine Salazar Browne filed the lawsuit on April 17 alleging that if the public had known about the treatment of the animals it would have led them to go elsewhere for entertainment.
The lawsuit said orcas usually travel in groups of 2 to 15 or more and are highly social animals. They can swim up to 100 miles per day. SeaWorld allegedly concealed behavior that shows how keeping them in captivity is harmful to their welfare.
The suit claims the whales were deprived of food, kept isolated in cramped conditions and given pharmaceutical drugs. It also alleges that young whales were separated from their mothers. Some SeaWorld whales have died earlier than they would have if out in the wild, the lawsuit alleged.
Browne is seeking class status and believes damages will exceed $5 million plus court costs. She is represented by Stuart C. Yoes, of The Yoes Law Firm, L.L.P. In Beaumont, Texas.
United States District Court for the Western District of Texas San Antonio Division case number 5:15-cv-00301.