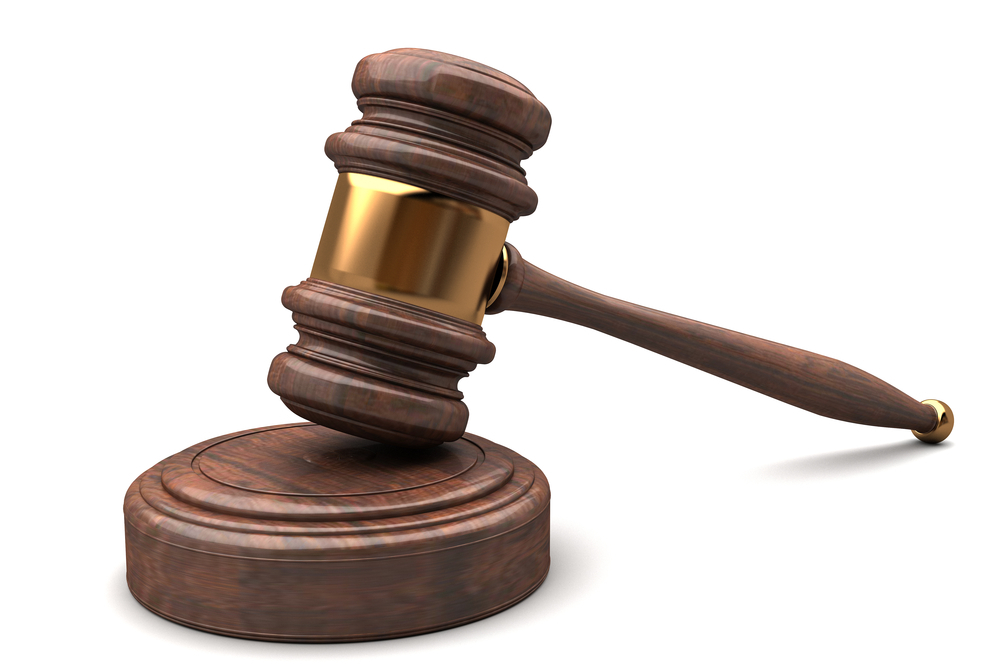 | Shutterstock
A hardwood retailer is the target of a lawsuit over allegations that it purchased illegally sourced wood.
Macon F. Brock Jr. Robert M. Lynch, Douglas T. Moore, John M. Presley, Peter B. Robinson, Martin F. Rober, Thomas D. Sullivan, Jimmie L. Wade, Nancy M. Taylor, Daniel E. Terell, Carl R. Daniels, Jeffrey W. Griffiths and William K. Schlegel filed the lawsuit on April 15 in U.S. District Court, Eastern District of Virginia, against Lumber Liquidators, alleging the company's gross margins from hardwood increased as a result of illegal, or "noncompliant wood."
Many of the mills where Lumber Liquidators sources its wood are located in China. Between 2007 and 2011, the company reported gross margins of wood flooring to be between 34 percent and 35 percent per year, which is similar to big-box competitors Home Depot and Lowe's, the lawsuit said.
However, Lumber Liquidators' gross margins rose to 41.8 percent by the end of the third quarter in 2013, while Home Depot's and Lowe's margins stayed roughly the same.
The lawsuit alleges Lumber Liquidators began purchasing wood from protected Russian forests as early as 2011. Additionally, the company allegedly sold Chinese-made laminate flooring that contained toxic levels of formaldehyde.
The plaintiffs are seeking class-action status and believe there is more than $75,000 worth of damage in the suit. They are represented by Darren J. Robbins, Benny C. Goodman III and Erik W. Luedeke of Robbins Geller Rudman & Dowd LLP in San Diego.
United States District Court, Eastern District of Virginia, case number 4:15-cv-00030.