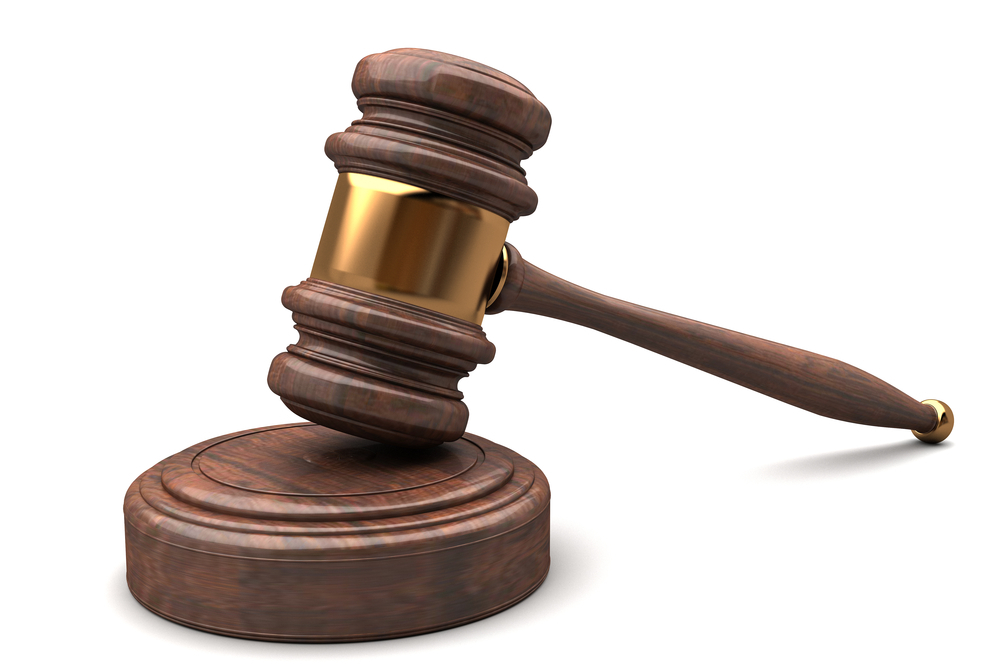 | Shutterstock
Emulex Corp., a networking solutions company is being sued over allegations it made misleading statements to the Securities and Exchange Commission (SEC) in regards to a planned merger it had with another business.
Gary Varjabedian filed the lawsuit Wednesday claiming Emulex's planned merger with Avago Technologies is unfair to Emulex stockholders. According to the lawsuit, Emulex would survive the merger as a wholly owned subsidiary of Avago. The recommendation statement Emulex filed with the SEC said Avago was seeking to acquire all outstanding Emulex common stock for $8 per share.
Varjabedian said the $8 per share is "inadequate" because Emulex has "experienced significant growth in recent months and has consistently exceeded management's revenue and earnings expectations." He added the stock price doesn't take into account Emulex's prospects for future growth.
The lawsuit said the agreement unfairly favors Avago because it includes a non-solicitation clause that prohibits the Emulex Board of Directors from hearing other potential offers for the company.
The lawsuit seeks class status for all those who hold common stock in Emulex, and seeks an injunction on the proposed merger.
Varjabedian is represented by David E. Bower of Faruqi & Faruqi LLP in Los Angeles. The United States District Court Central District of California case number is 8:15-cv-00554.