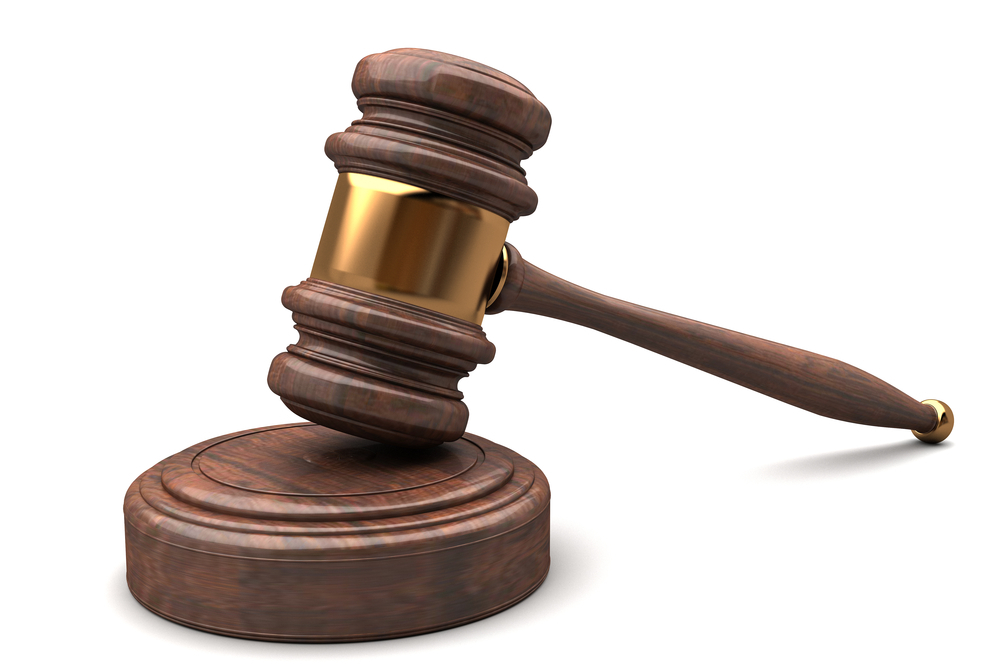 | Shutterstock
Patricia Hillestad and Jeff Kluin filed a claim Thursday against Windsor Window Company on defective product charges to the U.S. District Court of Western Wisconsin.
The plaintiffs said they received defective windows that have degraded prematurely and have failed in other ways. They also state the installed windows did not follow building codes and standards.
According to the suit, what they call fraudulent behavior in manufacturing and installing has led to the plaintiffs and class members to financial harm. Allegations include that the defendant had knowingly or at least should have known that they were marketing and manufacturing poor quality windows. They state in the suit because of their experience the defendant should have known of existent defects in their product.
Consumers including the plaintiffs had expectations of windows lasting for up to 10 years based on quality assurance indicated through the company's promotional materials. It is also stated in the suit that warranties from the company are unreasonable and include fees for company inspection and other items that discourage warranty claims being sought.
The suit defines the classes in the following manner: injunctive relief and damages class as those who own structures with the defendant's products installed, and alternative classes including people who fall into the first category made into state specific classes. These exclude employees of the defendant, the presiding judge and family, and any entity with controlling interest in the defendant and its related legal support or successors.
The defendant is charged with gross negligence and breach of an implied warranty, breach of an expressed warranty and is in violation of the Wisconsin Deceptive Trade Practices Act and other charges. Relief is requested in the form of repayment of damages sustained by the plaintiffs or the damages class, pre and post-judgments, council fees and any other relief deemed viable by the court. It is also requested that the defendant be asked to recognize faulty products and to remove limitations on warranty claims and to re-audit and reassess all claims related to this matter despite prior refusal.
The plaintiffs are represented by James Shah of Shepherd, Finkelman, Miller & Shah LLP and Benjamin Johns, Joseph Kenney and Andrew Ferich of Chimicles & Tikellis LLP.