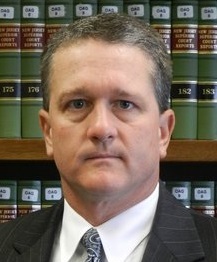 NEWARK, N.J. (Legal Newsline) - New Jersey Acting Attorney General John Hoffman announced a settlement on Wednesday against a Middlesex County-based towing company that allegedly charged excessive towing and storage fees.

Scott Flowers' Towing allegedly failed to fully disclose required information to consumers about non-consensual towing at three residential parking lots in Woodbridge. The company allegedly misrepresented the amount of its towing fees on its signage, charged excessive fees under the law and failed to obtain the required contracts with the property owners to service two of the three parking lots. Additionally, Scott Flowers' Towing allegedly charged for two days of storage when vehicles were in its possession for less than one day.

Under the terms of the final consent judgment, Scott Flowers' Towing will pay $12,905, which includes $2,355 in restitution to 26 consumers whose vehicles were towed, $2,500 for legal costs and $8,050 in civil penalties.

"We've gotten hard-earned money back into the hands of the consumers who we believe were wrongly victimized by allegedly excessive towing and storage fees," Hoffman said.

As part of the settlement, Scott Flowers' Towing must operate in compliance with the state's Predatory Towing Prevention Act, Consumer Fraud Act and related regulations or face increased civil penalties for any future violations.