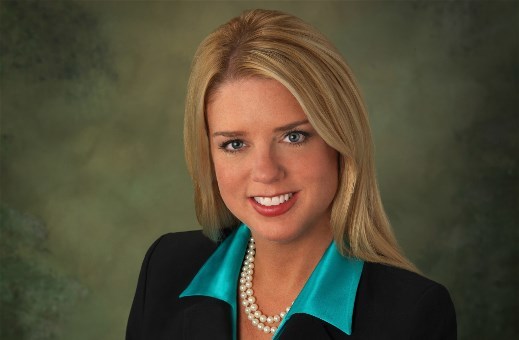 TALLAHASSEE, Fla. (Legal Newsline) - Florida Attorney General Pam Bondi announced a multi-state and federal settlement on Tuesday with a telemarketing operation and its owners to resolve allegations they ran a small business development telemarketing scheme.

Under the terms of two final judgments with Bondi's office, the Federal Trade Commission (FTC) and the New York Attorney General's Office, The Tax Club, Inc. and its owners will pay $255 million in monetary relief. The Tax Club allegedly used 12 interrelated corporate entities and dozens of business names to take more than $200 million from thousands of consumers through the telemarketing scheme.

"While work-at-home careers are an attractive opportunity for many people, it is imperative that Florida consumers do their research and report any possible scams to my office," Bondi said.

The Tax Club allegedly used lead lists obtained from companies in the business of selling business development products and services to identify customers who could be susceptible to the telemarketing scheme. Representatives of The Tax Club allegedly falsely represented to consumers that they were affiliated with the companies and used high-pressure sales tactics to sell thousands of dollars of products and services to the consumers.

Some consumers who bought the products sought refunds, but The Tax Club allegedly pressured consumers not to cancel and refused to provide refunds.

"Before you put money into a work-at-home business opportunity, ask questions to determine if it is legitimate," Jessica Rich, the director of the FTC's Bureau of Consumer Protection, said. "We encourage consumers to read our consumer information to learn how to recognize schemes that promise more than they deliver."

Under the terms of the judgments, The Tax Club defendants are banned from advertising, marketing, promoting or offering for sale any work-at-home opportunities, credit development services or business coaching services. The defendants must turn over various bank accounts and other assets to satisfy the monetary obligations of the judgments.