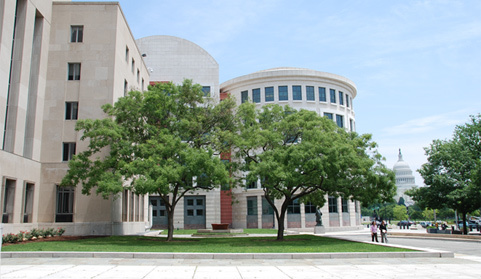 WASHINGTON (Legal Newsline) - If an appellate court is not overruled, Washington, D.C., voters could elect an attorney general of their choosing in 2014.

In 2010, voters passed a charter amendment to elect an attorney general in 2014, but in 2013 the D.C. Council and Mayor Vincent Gray, a Democrat, pushed the election to 2018.

The move prompted criminal defense lawyer Paul Zukerberg, a Democrat seeking to become D.C.'s first "independent" attorney general, to sue the D.C. Board of Elections and Ethics.

The trial court dismissed the case after the defendants successfully argued the Elected Attorney General Act only said an election must be held after Jan. 1, 2014, court papers say.

The D.C. Court of Appeals did not concur. On Wednesday, judges reversed and remanded the case.

"(W)e conclude that a far more natural reading of 'shall be after January 1, 2014' is that an election for the District's Attorney General must be held in 2014," the order states.

"It follows from our holding that an election must be held in 2014 unless it would not be practically possible for (Board of Elections) to do so.... If the District can establish that an election in 2014 is not practically possible, then the election must be held as soon thereafter in 2015 as is practically possible."

Zukerberg has a theory on why the D.C.'s governing body sought to push back the election.

"An elected attorney general would have meant a new era of accountability for lawmakers, and independent oversight over city contracts," Zuckerberg wrote in a March 31 blog post. "When given the choice of either upholding the will of the voters, or shielding themselves from accountability, the Council and Mayor chose themselves."

Reach David Yates at elections@legalnewsline.com.