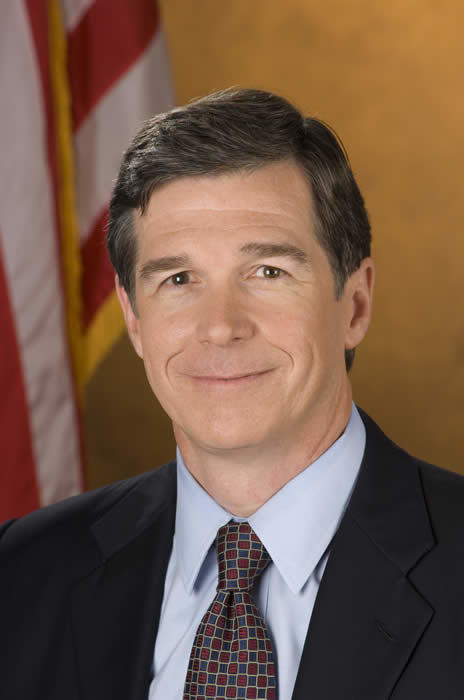 RALEIGH, N.C. (Legal Newsline) - North Carolina Attorney General Roy Cooper filed a brief on Thursday requesting that the North Carolina Supreme Court intervene to strike down a rate increase that was previously denied last year.

In April 2013, the court agreed with Cooper's assessment that North Carolina law required the state Utilities Commission to determine the impact on consumers before setting an allowable profit margin and agreeing to raise rates. The court told the commission to look at the case again.

The commission declined to hear new evidence in the matter and granted Duke Energy a 7.2 percent rate hike for Duke Energy customers and a 10.5 percent return on equity for shareholders.

"The court has already ruled once that consumers must be taken into account when setting utility profits but it still hasn't happened," Cooper said. "Even when given a second chance to get it right, the commission didn't really consider consumers and approved the exact same rate hike."

Cooper is requesting that the court ensure the commission properly follows the law and considers the impact of rate hikes on consumers. He is also fighting an additional rate increase request that could raise rates by 4.5 percent in the first two years and by 5.1 percent after that. Cooper also opposes a proposed 7.5 percent rate increase for Duke Energy Progress.