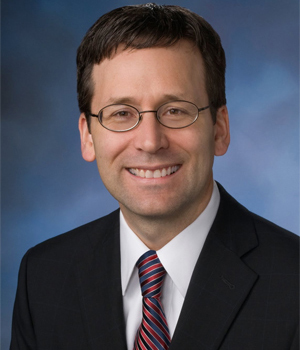 SEATTLE (Legal Newsline) -- Washington Attorney General Bob Ferguson warned consumers Wednesday about a fake Internal Revenue Service call scam sweeping the country.
As part of the scam -- the largest of its kind, according to Ferguson's office -- callers impersonate IRS agents and demand payment for taxes owed.
Victims reported difficulty identifying that the calls were scams because the callers often knew the last four digits of the victim's Social Security number, sent follow-up fake IRS emails to support the scam, made caller ID appear as if the IRS is calling and called a second time claiming to be the Department of Motor Vehicles or the police, once again making caller ID support their claim.
Victims of the scam reported threats of license suspension, deportation and arrest.
Ferguson's office reminded consumers that the IRS typically contacts people through the mail and not by phone about unpaid taxes.
The IRS, the attorney general explained, will not ask for payment using a wire transfer or prepaid debit card, and it will not involve immigration agencies or law enforcement as part of the collection process.
Recipients should hang up the phone upon receiving the calls and report the incident to the Treasury Inspector General for Tax Administration and the Federal Trade Commission, Ferguson said.
Ferguson's office recommended Washington consumers spread the word about the scam, which coincides with tax season, with friends and family.