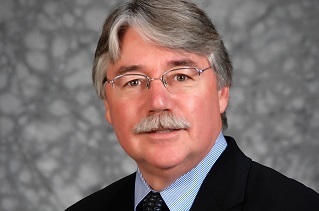 INDIANAPOLIS (Legal Newsline) - Indiana Attorney General Greg Zoeller announced an agreement on Wednesday with a Westfield-based auto dealer to resolve allegations of charging excessive document fees.

Tom Roush Inc. allegedly included a charge for vehicle etch insurance in its $279 document fee or charged the same fee to customers who did not buy the insurance. Etching is a process in which a vehicle's identification number is engraved onto the windows of the vehicle to deter theft.

Under state law, a document fee must be negotiable and may only include costs directly incurred in the processing of a vehicle purchase.

Terry Tolliver, the deputy director of Zoeller's Consumer Protection Division, said document fees are not required by the government and should be negotiated with a dealer.

Under the terms of the agreement, Tom Roush consumers who bought a vehicle between March 1, 2012 and March 1 and either did not agree to buy etch insurance or did not receive the insurance will receive a $129 refund. Customers who signed an etch insurance agreement who paid the fee will receive an $85 refund.

While it is not known how many customers were impacted by the alleged overcharge, the company will provide a list to the state after refunds are made.

Tom Roush Inc. also agreed to pay $2,000 in costs to Zoeller's office.