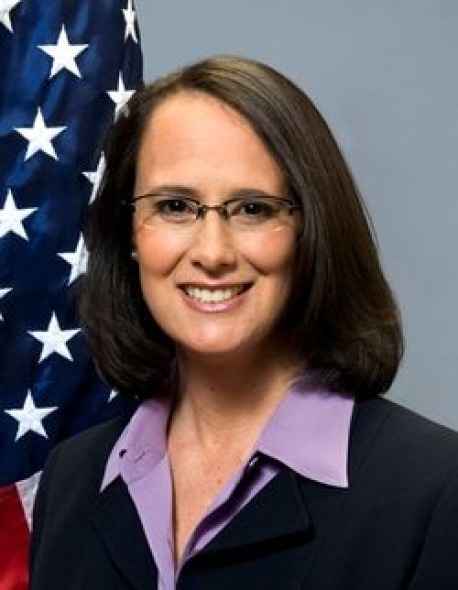 CHICAGO (Legal Newsline) - Illinois Attorney General Lisa Madigan announced a court order on Friday that requires a DeKalb County landfill operator to take additional action to prevent the release of noxious gases from the facility.

Madigan filed a lawsuit and the agreed injunction order on Friday against Waste Management of Illinois Inc. in response to the alleged Jan. 14 release of a noxious odor at the company's DeKalb County landfill. A contractor working on a project to expand the landfill's gas collection system allegedly dug into a section of decomposing garbage causing the release of landfill gas into the ventilation system of a nearby elementary school.

The incident resulted in 71 people seeking medical treatment for low-level carbon monoxide exposure.

"We sought this court order to prevent future incidents like this that endanger the health of everyone near the landfill," Madigan said. "The order requires Waste Management of Illinois to take immediate steps to ensure this cannot happen again."

The agreed injunction order prohibits Waste Management from digging into solid waste at the landfill if the wind is in excess of 10 miles per hour from a southerly direction or if other conditions would cause the digging to affect air quality. The order also requires company employees to wear gas monitors to detect releases when excavating at the landfill and mandates the company install a weather station at the landfill to record conditions.

Madigan's civil lawsuit alleges Waste Management violated several environmental laws and seeks the statutory maximum payment of $50,000 per violation and $10,000 for each day each violation continues.