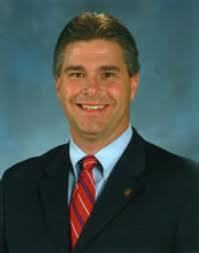 MADISON, Wis. (Legal Newsline) - Wisconsin Attorney General J.B. Van Hollen announced a $15,000 settlement Thursday with Satton Marketing LLC for allegedly violating a law governing the recruitment and employment of itinerant magazine sales crews.

The Wisconsin Department of Workforce Development alleged that Satton Marketing employed a crew of 12 college-aged students and transported them in a vehicle without proof of insurance, in violation of sales-permit requirements. Satton Marketing also allegedly failed to register with the DWD, as is required under state law.

When workers found out about the illegality of the operation, they protested, and they were allegedly fired in violation of state law.

"Every business operating in Wisconsin is required to abide by Wisconsin laws," Van Hollen said. "This enforcement action should serve as a warning to other similar enterprises looking to sell to Wisconsin consumers and employ Wisconsin's young people that they, too, will be held accountable if they fail to operate lawfully."

Malinda's Law was passed in 2009 to regulate traveling sales crews. The law was named after Malinda Turvey, an 18-year-old Verona resident who was one of seven teenagers killed in a 1999 van crash while traveling as part of a sales crew. The law requires that traveling sales crews of two or more people register with the DWD's Equal Right Division and follow state safety and worker protection laws.

Under the terms of the agreement, Satton Marketing must pay $15,000 to the state and post proof of financial responsibility before conducting future Wisconsin sales operations.