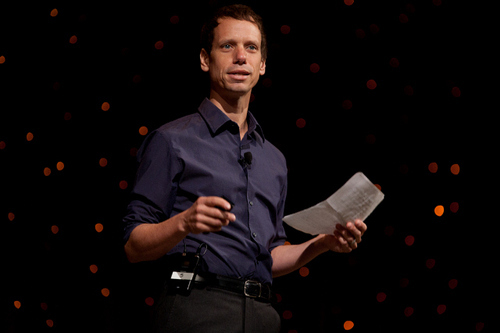 CHICAGO (Legal Newsline) -- A coalition of community groups in Illinois, Missouri and Iowa are demanding that Regions Bank stop offering what they say are "predatory" payday loans.
The National People's Action, GRO-Missouri, Illinois People's Action and Iowa CCI joined in a letter to Grayson Hall, chairman, president and CEO of Regions Financial Corporation, Monday.
The groups want Regions to shut down its Ready Advance loan.
The loan, they argue, is a predatory payday loan with interest in excess of 300 percent APR, direct access to customers' checking accounts and is a business model that relies on "debt traps" and "non-existent underwriting."
"It's time for Regions to get out of this dirty business," the groups wrote, adding that they want a meeting with Hall within 30 days. They also want a "direct response" from the CEO by Aug. 30.
"Your professed corporate values identify 'Put People First' and 'Do What Is Right' as guiding principles. Engaging in payday lending is counter to those values and basic human values," they wrote.
The groups argue that the loans are being used by "vulnerable" families, including the elderly, people with disabilities and the poor.
"Banks should help people build wealth, not strip it away," said George Goehl, executive director of National People's Action.
"Regions Bank needs to stop taking advantage of Americans between a rock and a hard place and drop their payday lending product -- Ready Advance -- immediately."
Monday's action is part of the groups' ongoing opposition to payday loans.
A Regions spokesperson could not be immediately reached for comment.
From Legal Newsline: Reach Jessica Karmasek by email at jessica@legalnewsline.com.