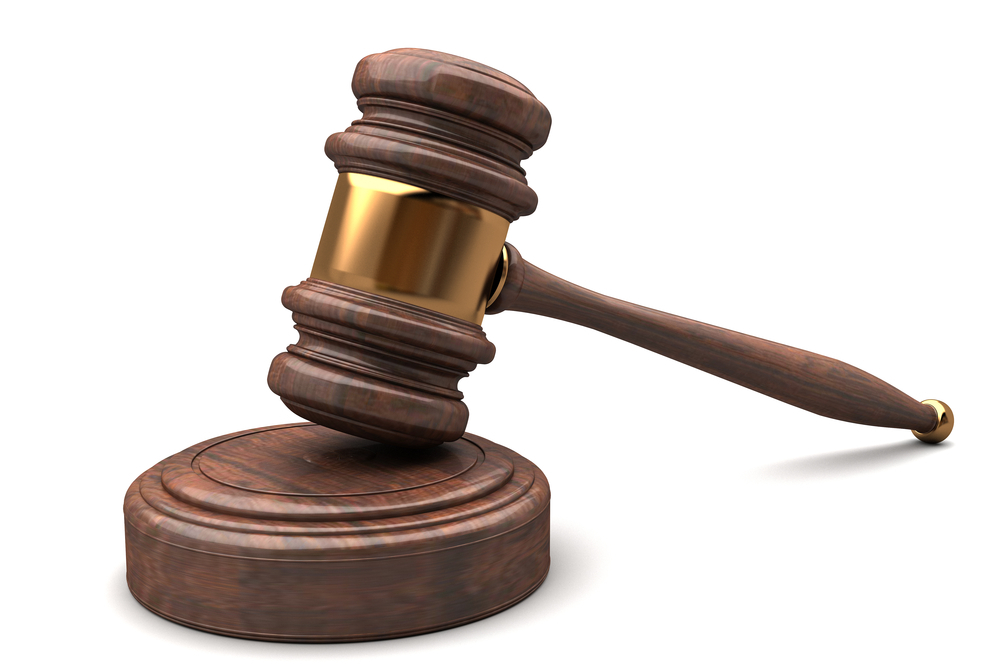 Shutterstock
The maker of a popular mattress brand is being sued over allegations it sold a defective bed and failed to make the necessary repairs to the mattress.
David and Katina Spade filed the lawsuit on March 11 against Select Comfort Corp. and Leggett & Platt (L&P), alleging the companies failed to uphold the warranty and fix a bed they purchased in May 2014.
The lawsuit said the plaintiffs purchased a Sleep Number Bed for about $9,378. The warranty names both Select Comfort and L&P.
The plaintiffs said in the lawsuit that about two weeks after receiving the bed, only one side of the mattress would go up and down with the remote. The lawsuit said the Spades attempted to change the batteries in the remote, but that only worked for a couple of weeks. Select Comfort said the issues were an "L&P problem," the lawsuit said.
After several unsuccessful attempts by L&P to fix the mattress, the Spades retained an attorney and filed a letter in October 2014 revoking the acceptance of the bed and asking Select Comfort to accept a return of the bed and refund the purchase price. However, the company has not responded to the Spades' request.
The plaintiffs allege there are other customers who experienced similar issues with their mattresses purchased from Select Comfort and are seeking class status in the suit. The lawsuit seeks approximately $5 million in damages, plus court costs.
The plaintiffs are represented by Paul DePetris of the Law Office of Paul DePetris in Medford, New Jersey. Superior Court of New Jersey Law Division, Civil Part Ocean County, case No. 3:15-cv-01826.