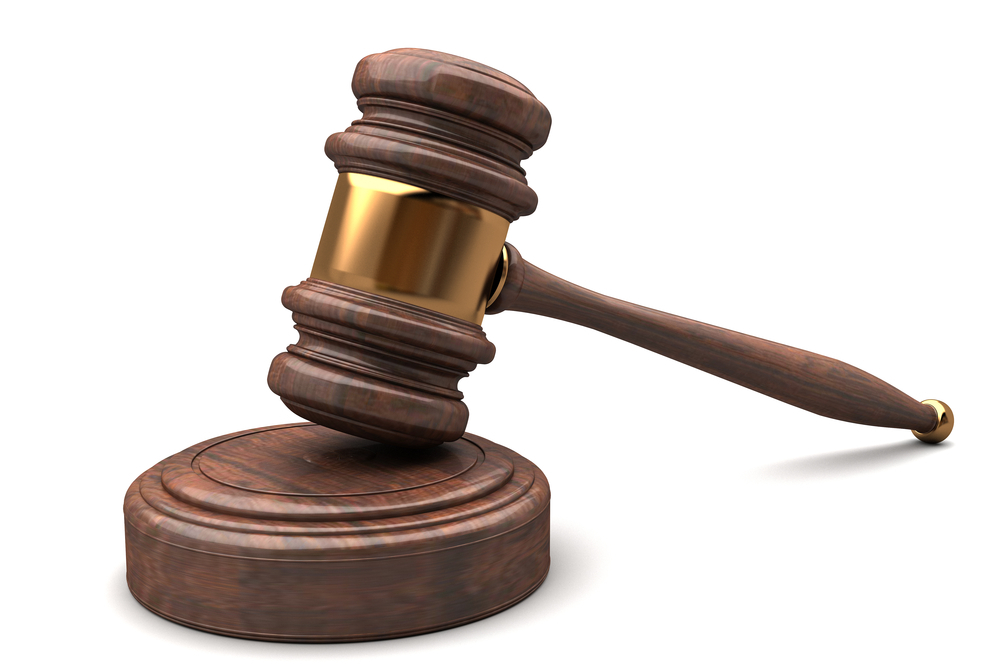 | Shutterstock
The makers of Tylenol were sued on March 9 over allegations the packaging contains too much empty space and is deceiving to consumers.
Janckell Fermin, Josefina Valdez and Adriana Sousa filed the lawsuit against Johnson & Johnson and McNeil-PPC alleging the Tylenol products have "non-functional slack fill" that is misleading to customers.
The lawsuit alleged seven products containing the pain medication acetaminophen are packaged in similar containers leading some customers to believe they are getting more than what is actually in the container. The suit alleged the company does this in order to "maximize the shelf presence" of the products compared to its competitors.
The suit alleged the packaging is a violation of the Federal Food, Drug & Cosmetic Act and the company earned millions it wouldn't have otherwise made if the packaging were accurate.
The lawsuit seeks class status for anyone who purchased the Tylenol products, as well as more than $5 million in damages plus court costs.
The plaintiffs are represented by C.K. Lee, of Lee Litigation Group, PLLC of New York City, New York.
United States District Court Eastern District of New York case number 1:15-cv-01215.