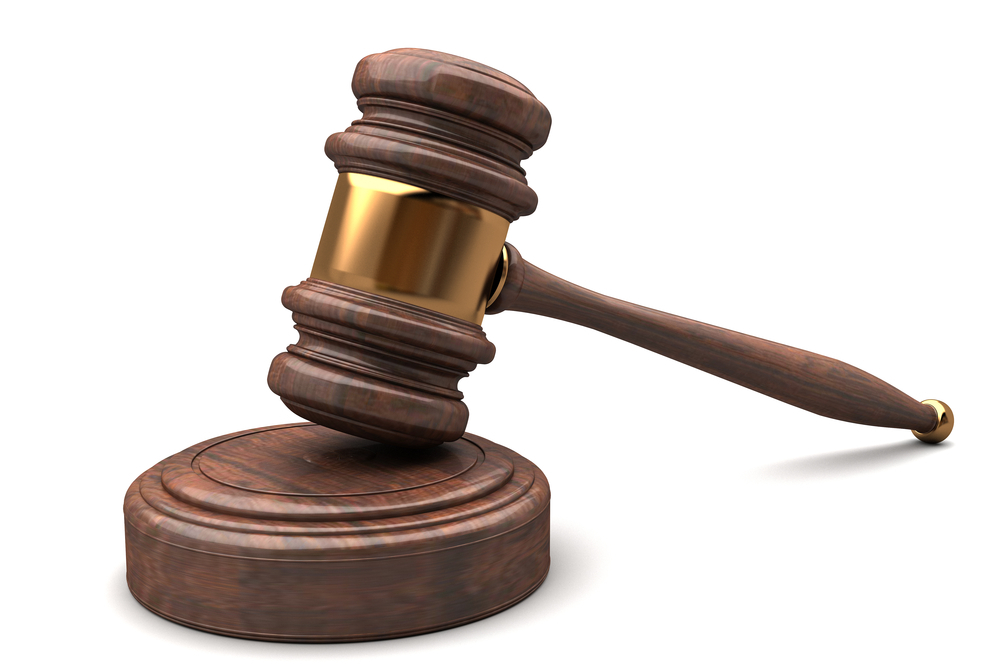 Shutterstock
EZ-Flo International, a manufacturer of water hoses for household appliances, is being sued over allegedly faulty products.
Roger Mihay filed the lawsuit on March 5 against EZ-Flo, alleging the stainless-steel braided hoses the business manufactures for appliances leak and burst, causing property damage and potential hazards from electrical shorts.
The lawsuit also alleges EZ-Flo knew about the defects, but continued to sell the products, which are made for household fixtures such as toilets, dishwashers, washing machines and faucets. The suit said the defective hoses create a potential "catastrophic" flood possibility, and possible fire from electrical shorts.
Mihay said he had to pay nearly $2,000 in water-damage repairs after a defective braided hose leaked in his home. EZ-Flo products contain a lifetime guarantee, and the business advertises that the products won't burst for the life of the appliance.
The lawsuit alleges the metallic insert that secures the coupling nut to the rubber hose cuts the rubber when the water pressure builds, causing the hose to leak and burst.
Mihay seeks class-action status in the lawsuit, and more than $5 million in damages, plus court costs. He is represented by Eric Gibbs, Dylan Hughes and Steve Lopez of Gibbs Law Group in Oakland, California, and Gregory Coleman, Mark Silvey and Lisa White of Greg Coleman Law, PC, in Knoxville, Tennessee.
United States District Court Central District of California, case number 5:15-cv-0041.