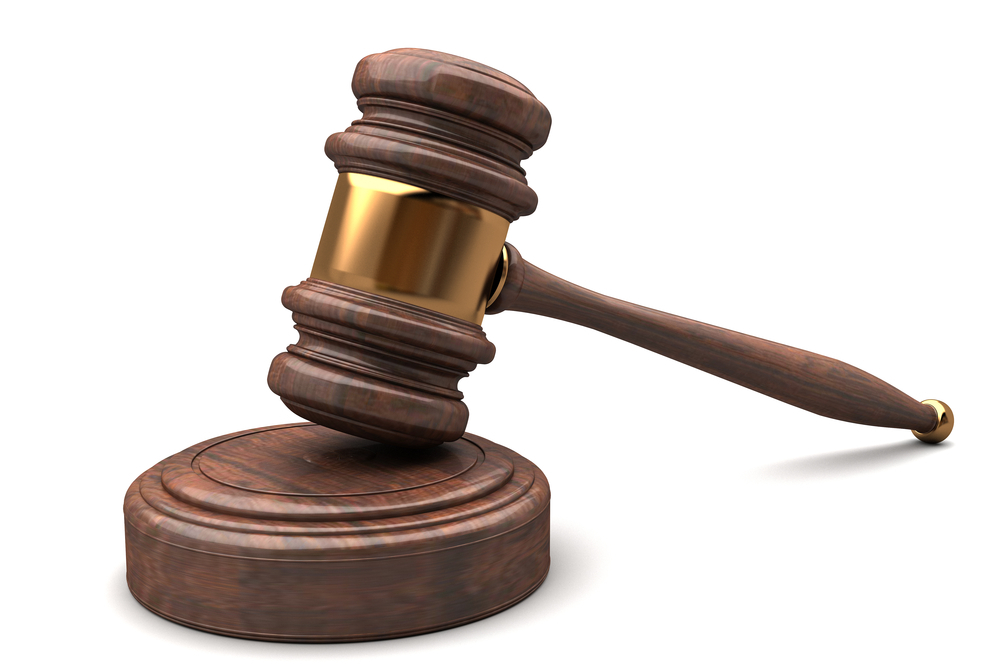 Shutterstock
A lawsuit against a telemarketing company alleges it called phone numbers that have been registered with the National Do Not Call Registry.
Tranis Cates and Andrew Allison filed the lawsuit on March 4 against Dun & Bradstreet, alleging the company called the consumers and businesses without receiving prior permission to make those calls.
The lawsuit said D&B has access to more than 235 million companies around the world, and that the calls made to consumers "are in no way connected to any business." The suit alleges the company violated the Telephone Consumer Protection Act, which was meant to protect consumers from unsolicited telemarketing calls.
"(D&B) makes these calls despite the fact that neither plaintiffs nor the other members of the putative classes ever provided express consent to receive such telemarketing calls," the lawsuit said.
D&B provides businesses with information on other companies and also helps companies promote their own products and services. D&B uses its massive database to sell the information to businesses, the lawsuit said.
The lawsuit seeks class status and an unspecified amount of damages, plus court costs. The plaintiffs also look to prevent D&B from making any more unsolicited phone calls.
The plaintiffs are represented by Rafey Balabanian, Ari Scharg and Alicia Hwang of Edelson PC in Chicago, and Stefan Coleman of the Law Office of Stefan Coleman, LLC, in Lakewood, New Jersey.
United States District Court for the District of New Jersey case number 2:15-cv-01617.