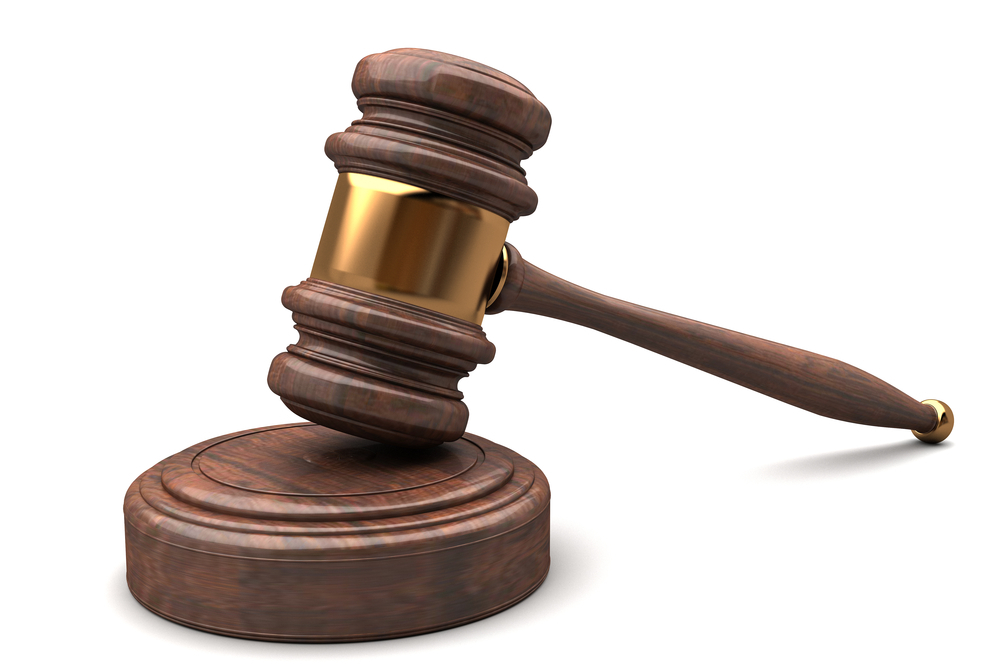 Shutterstock
An energy company was sued on March 3 over allegations that it's charging customers an unfair price compared to the market rate.
Shane C. Roberts filed the lawsuit against Verde Energy USA alleging the company uses a variable rate electricity plan, but doesn't lower the rates when the market price goes down.
When customers first sign up for Verde, they allegedly receive a teaser rate. When the rate expires, customers are subject to a month-to-month variable rate plan that is tied to the market rate of wholesale power.
The lawsuit alleged that Verde charged customers about 20 cents per kilowatt; however, the market wholesale price was about 4 cents per kilowatt in December, which is about 375 percent above market value. The price rose from about 9 cents per kilowatt in November 2013, according to the lawsuit.
Roberts is seeking class status for the lawsuit as well as more than $5 million in damages plus court costs. He is represented by Robert A. Izard, Seth R. Klein and Nicole A. Veno, of Izard Nobel, LLP in West Hartford, Connecticut.
United States District Court District of Connecticut case number 3:15-cv-00312.